Mission and Significance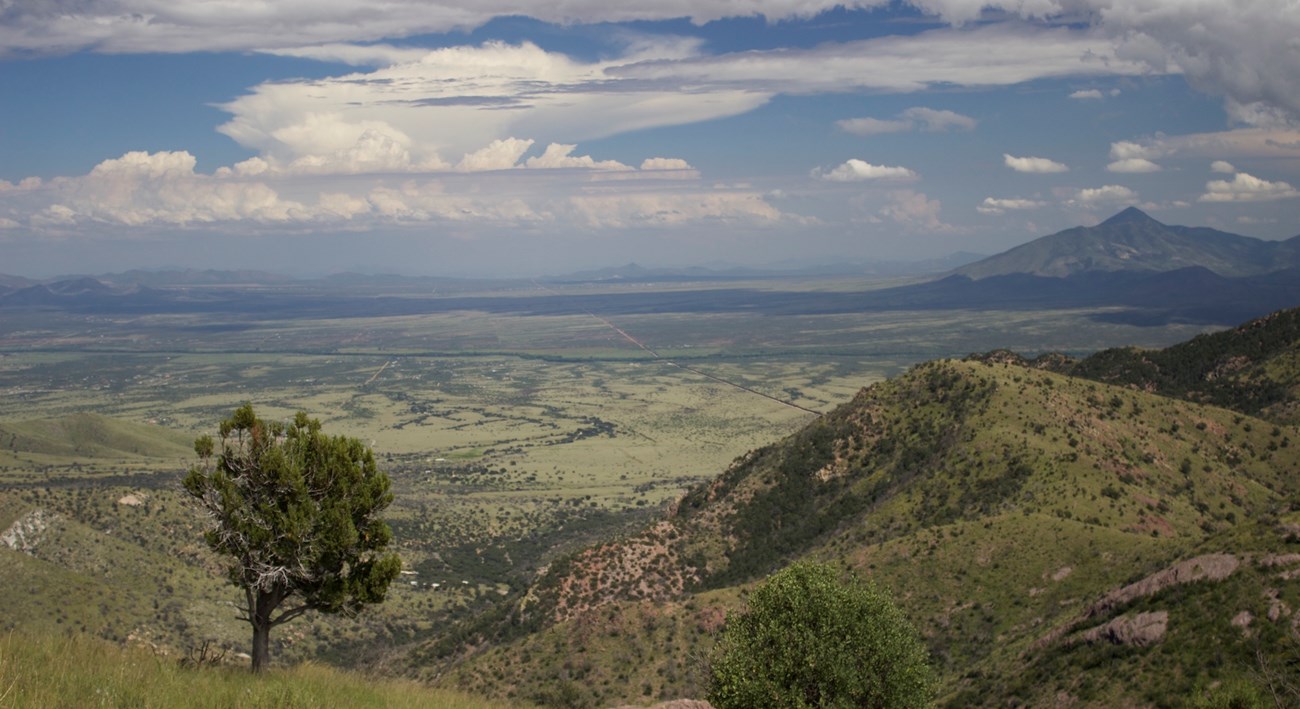 Mission
Coronado National Memorial commemorates and interprets the significance of Francisco Vásquez de Coronado's expedition and the resulting cultural influences of 16th century Spanish colonial exploration in the Americas. The Memorial preserves and interprets the natural and human history of the area for the benefit and enjoyment of present and future generations.
Significance
Coronado National Memorial is the only unit in the National Park System that commemorates the Francisco Vásquez de Coronado Expedition of 1540-1542. When reporting to Congress in 1940 on the establishment of the Memorial, the Committee on Public Lands and Surveys noted that: "Coronado's expedition was one of the outstanding achievements of a period marked by notable explorations. It made known the vast extent and the nature of the country that lay north of central Mexico, and from the time of Coronado, Spaniards never lost interest in the country. In no small measure their subsequent occupation of it was due to the curiosity so created."
The creation of the Memorial was not to protect any tangible artifacts related to the expedition, but rather to provide visitors with an opportunity to reflect upon the impact the Coronado Entrada had in shaping the history, culture, and environment of the southwestern United States and its lasting ties to Mexico and Spain. The Memorial has two sister parks in Mexico.
The location was chosen for the panoramic views of the US-Mexico border and the San Pedro River Valley, the route believed to have been taken by Coronado. It was hoped that this proximity to the border would strengthen bi-national amity and the bonds, both geographical and cultural, which continue to link the two countries.
The Memorial, located near the center of the Sky Island bioregion (the juncture of four major biogeographic provinces: Madrean, Sonoran, Chihuahuan, and Southern Rockies/Mogollon), preserves a rich biological and geological diversity. Visitors are able to enjoy recreational opportunities that foster a better understanding and appreciation of the natural and human history of the area.
Last updated: January 12, 2017