Clara Barton 200th Birthday
Clara Barton National Historic Site in Glen Echo, Maryland is commemorating the 200th birthday of Clara Barton (December 25, 2021), the founder of the American Red Cross and heroine of the Civil War. As part of the virtual commemoration, we will feature a series of video messages on this page from people and communities and related historic sites that continue to benefit from her remarkable life. Please check back soon as we continue to update the webpage.
Visit our keyboard shortcuts docs for details
Duration:

7 minutes, 26 seconds
"The Women Who Went to the Field" was written by Clara Barton. She read the poem during a reception on November 18, 1892 at the Willard Hotel in Washington, D. C. for the Potomac Relief Corps, a unit of the National Woman's Relief Corps. This version is read by volunteer Joy Nathan.
Visit our keyboard shortcuts docs for details
Duration:

3 minutes, 48 seconds
Clara Barton turns 200 years old this year! Join Park Intern Olivia as she explores the role of Clara Barton during both Battles of Manassas. Olivia is later joined by park staff and volunteers who share their birthday wishes for Clara Barton.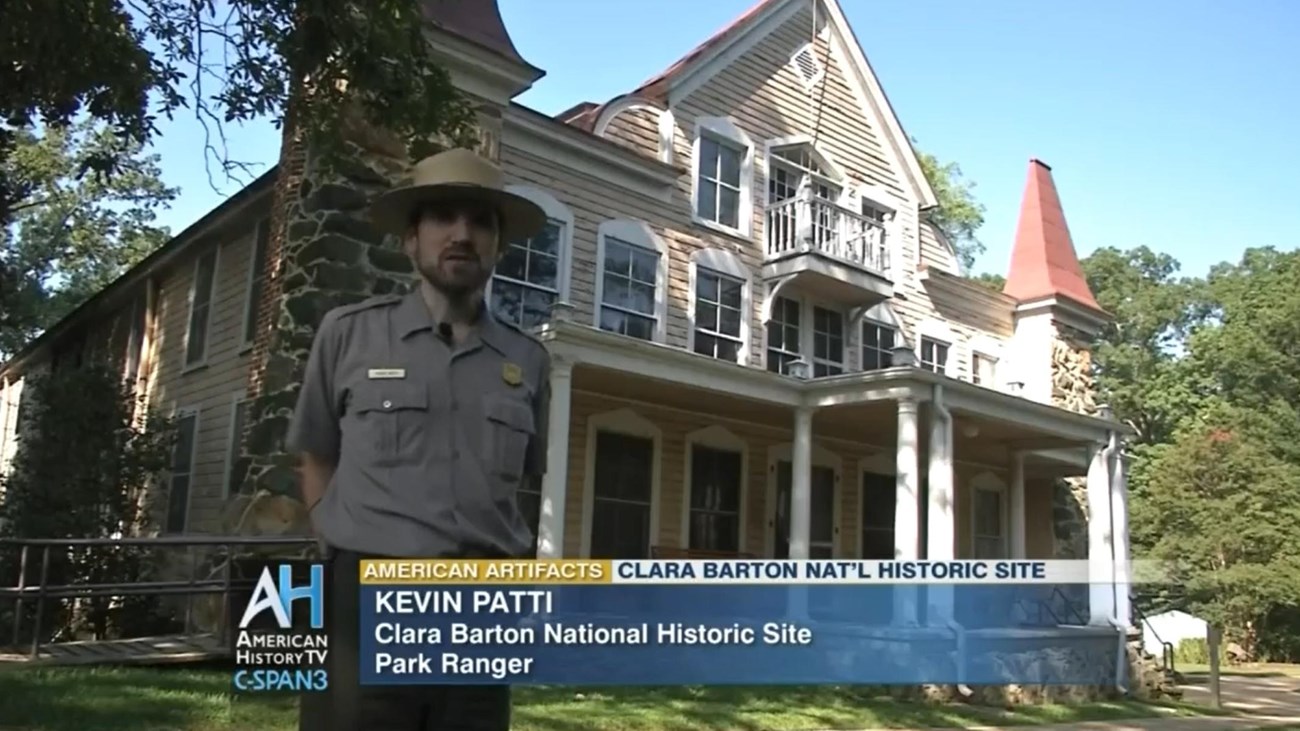 Virtual Tour of Clara Barton NHS
Check out C-SPAN3's American History TV as they explore the Clara Barton National Historic Site with Park Ranger Kevin Patti.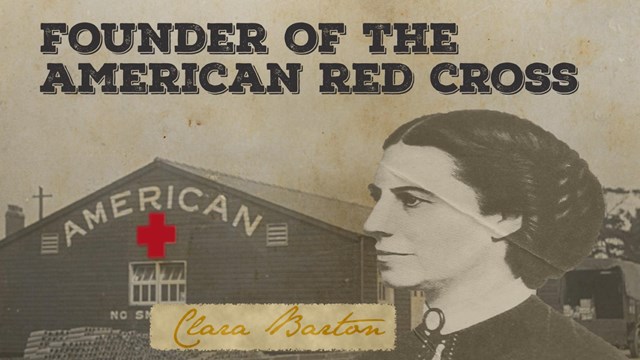 Breaking Barriers
The Bordentown, New Jersey Historical Society Contributed this video to commemorate the bicentennial of Clara Barton.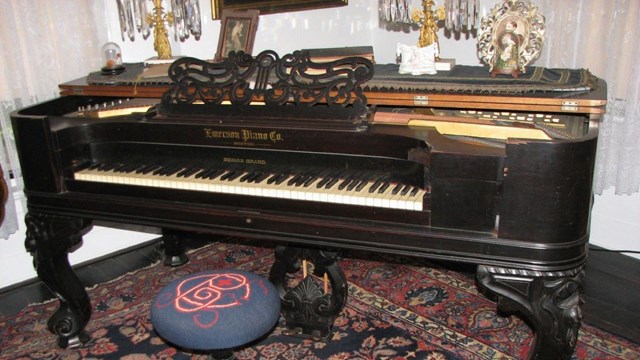 A Look Inside the Museum Collection
Learn about the Museum Collection and Museum Curators of the Clara Barton National Historic Site.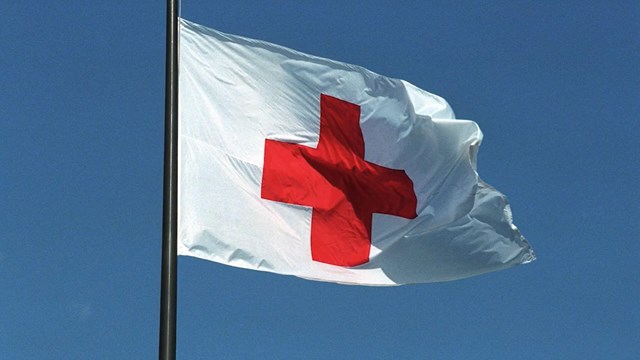 American Red Cross
Join our friends at the organization founded by Clara Barton, the American Red Cross, in celebrating Clara Barton's legacy.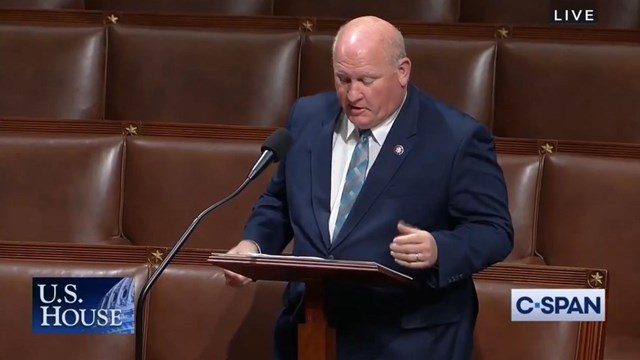 Congressional Recognition
Listen to a congressional acknowledgement of Clara Barton's birth anniversary.
Last updated: May 11, 2022