Special Programs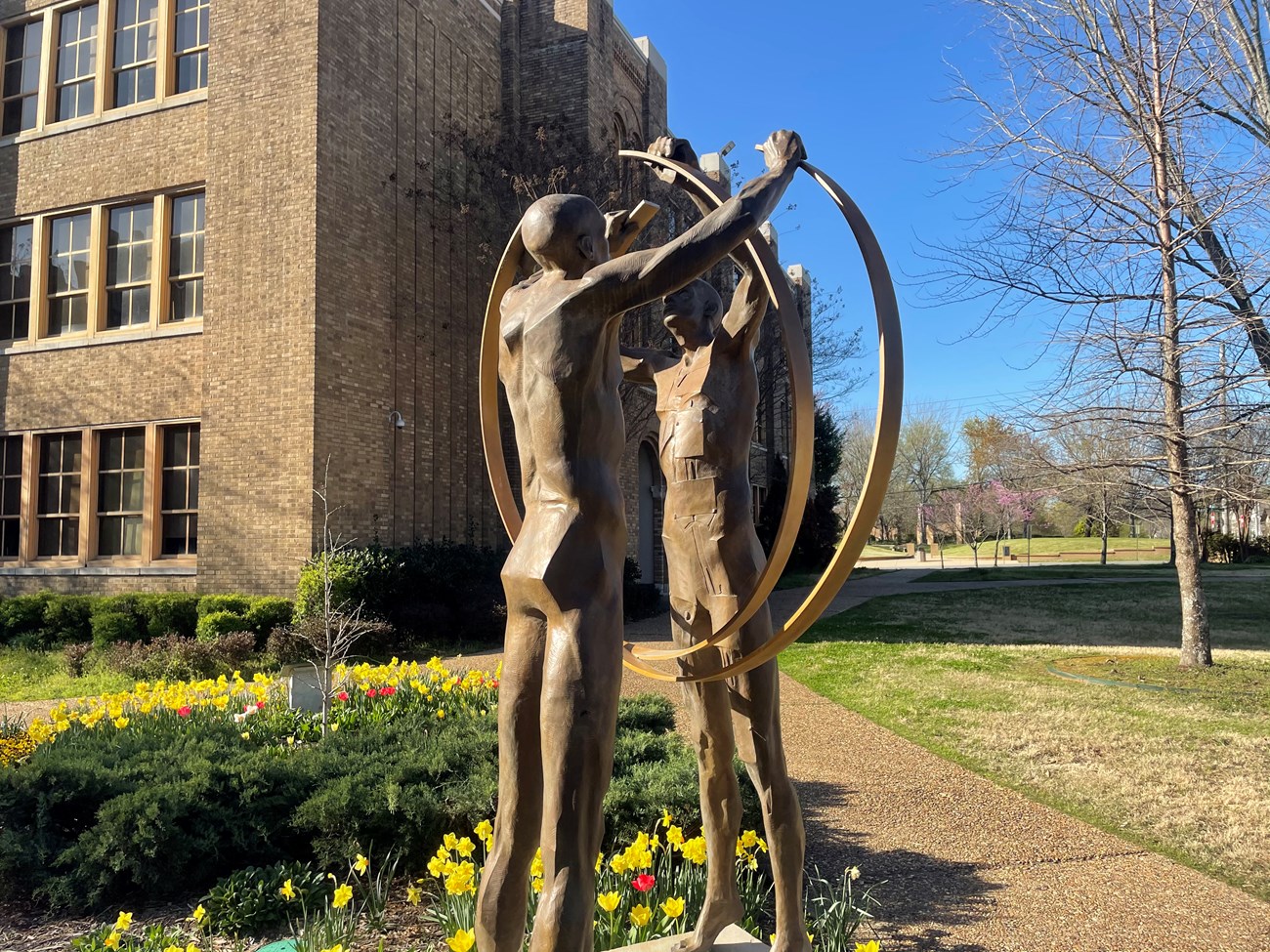 65th anniversary of the Little Rock Nine
Thursday, September 22 - Sunday, September 25, 2022
Little Rock Central High School National Historic Site presented in-person programming from Thursday, September 22 through Sunday, September 25 on the theme "Silence is Not an Option" as part of the 65th commemoration of Central High School's desegregation by the Little Rock Nine. All events were free and open to the public.


Sessions covered a diverse range of issues including mental health and wellness, equity in education, and the criminal justice system; selected specialists in their respective fields as well as distinguished local and national contributors served as voices of experience to further these exchanges on diverse topics. Collectively, the programs brought together participants for dialogues on the ongoing movement for equality, equity, and social justice.



These special commemorative events were presented by the National Park Service through partnerships with the following groups: the City of Little Rock; the Clinton Foundation; the Clinton Presidential Library and Museum; the Dr. Martin Luther King, Jr Commission of Mid-Michigan; the 400 Years of African-American History Commission; Jefferson National Parks Association; Little Rock Central High School; Little Rock City Manager's Office; Little Rock Convention & Visitors Bureau; Little Rock Marriott; Little Rock Police Department; Little Rock School District; the National Alliance of Faith and Justice; Philander Smith College; and the University of Arkansas Clinton School of Public Service. Thanks to all these incredible partners and to all those who attended, whether in-person or virtually!
Last updated: September 26, 2022