Plan Your Visit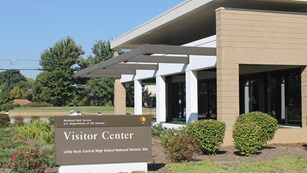 Basic Information
Want to know where to start? We can help with that.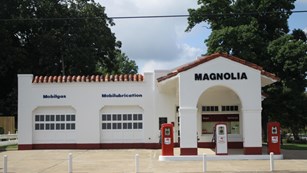 Operating Hours and Seasons
When is the visitor center open? What are the hours for summer and winter? Find that information here.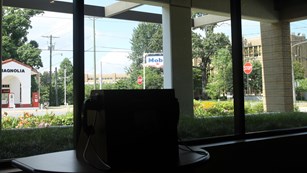 Directions and Transportation
Where to go and how to get here (no matter your mode of transportation).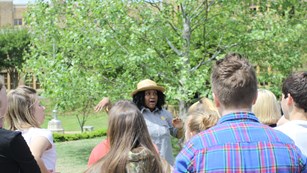 Guided Tours
The only way into Central High School is with a Ranger. Find out how to schedule one today.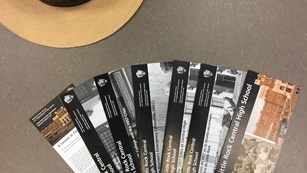 Brochures
Timelines, historic photographs, significant figures, and what happened to the Little Rock Nine after high school. The park brochures are a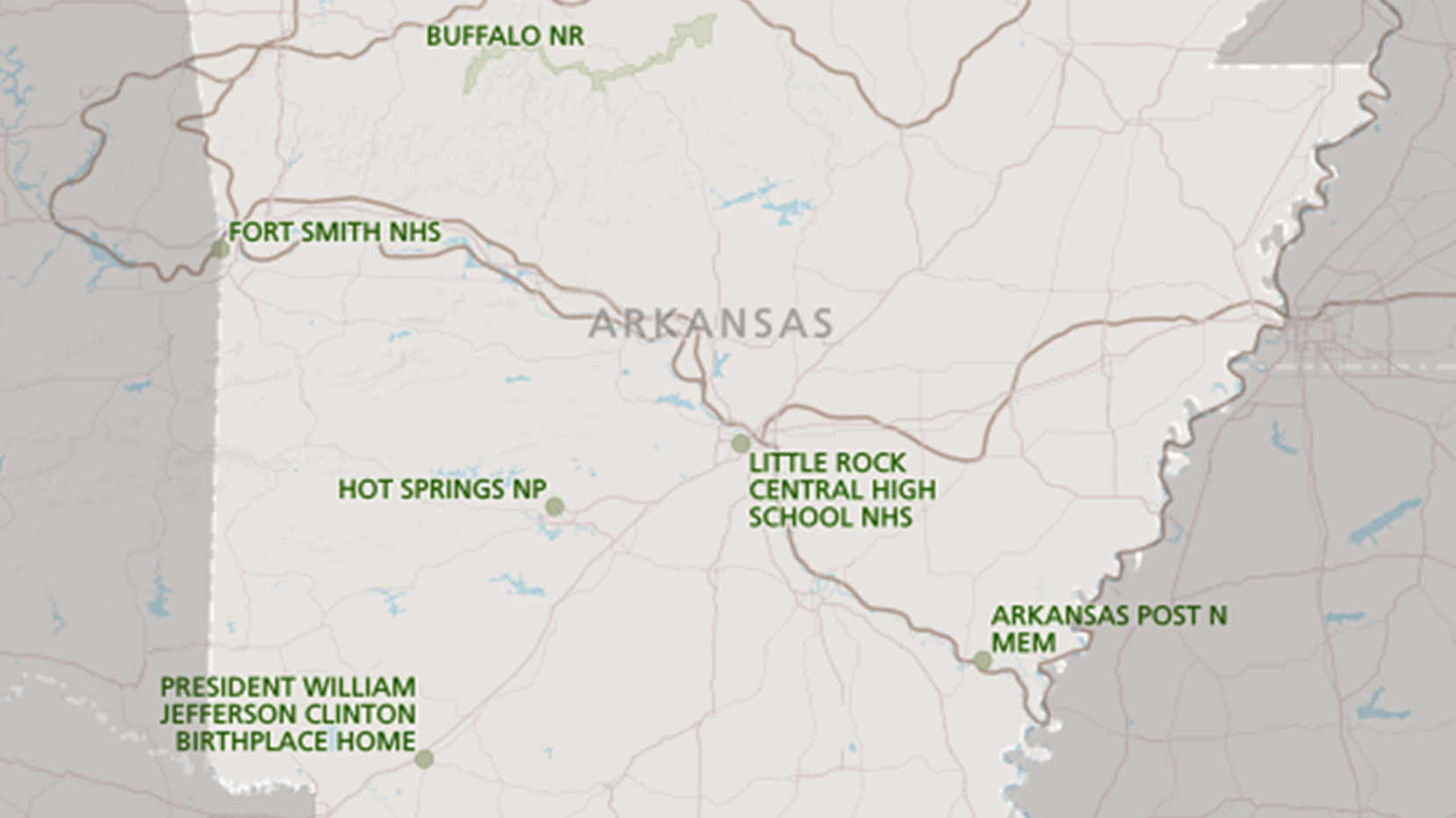 Nearby Attractions
Find more National Park Units in Arkansas or other attractions in the surrounding area.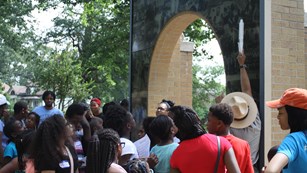 Plan a Field Trip
From elementary to college, continuing education is a lifelong journey. This park is your classroom. Find out how to arrange your classes vi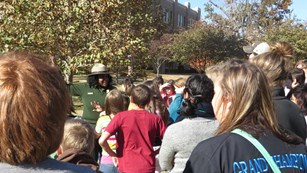 For Educators
Field Trip Reimbursement Grants, loan materials, lesson plans, field trip opportunities and professional development opportunities.
Safety
Did you know the Historic Site is located within a School Zone? Read up on these tips for guaranteeing the safety of yourself and others!


Last updated: December 5, 2016