News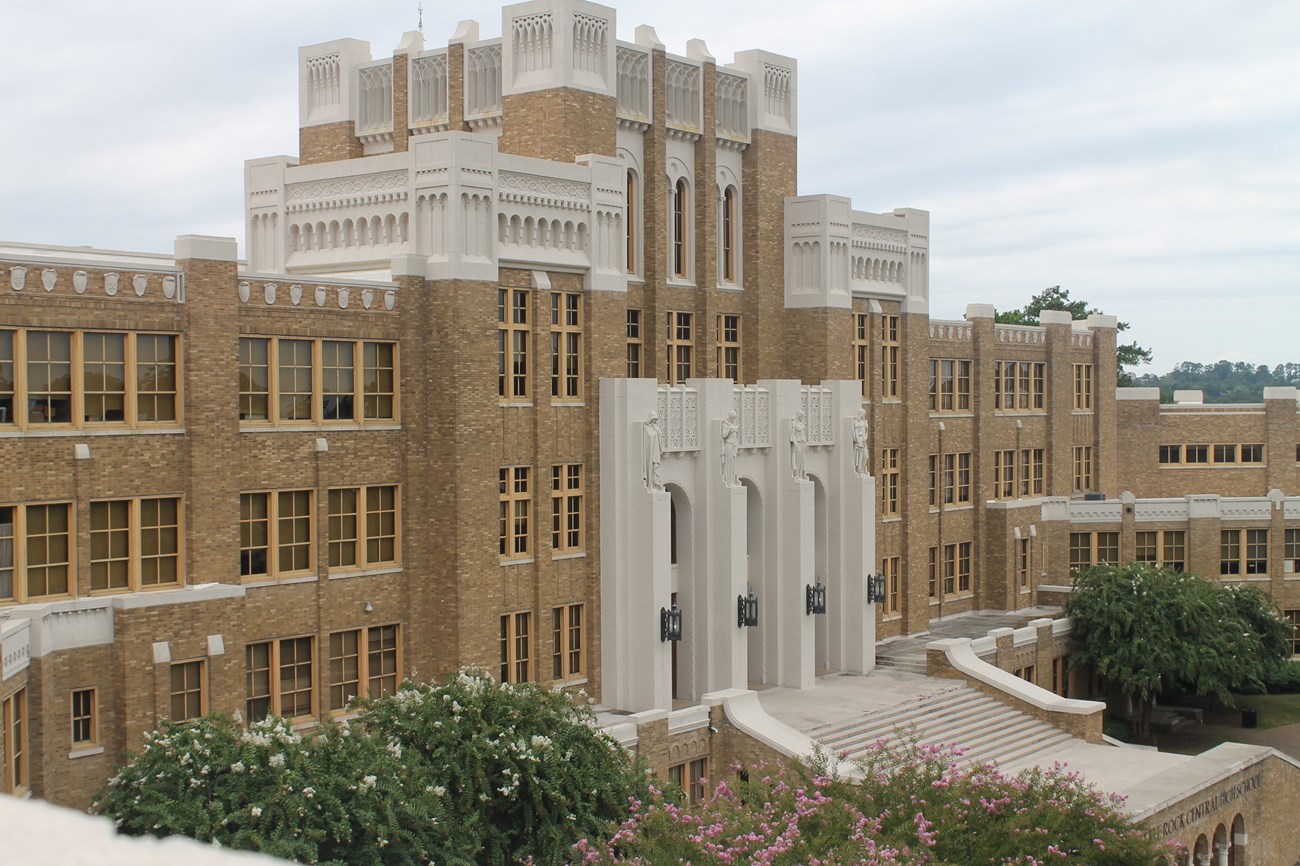 Stay connected through our social media

Visit our official social media platforms to stay in touch with the latest news, programming information, stories related to our site and photos from Little Rock.




Facebook

Like us on Facebook and share your experience from our site

Instagram

Follow
CentralHighNPS
on Instagram for pictures and short videos related to our site

Twitter
Follow @CentralHighNPS on Twitter to receive park/programming updates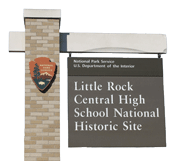 For public information inquiries, please contact:

Brian Schwieger, Chief of Interpretation

Phone: (501) 374-1957
Email: brian_schwieger@nps.gov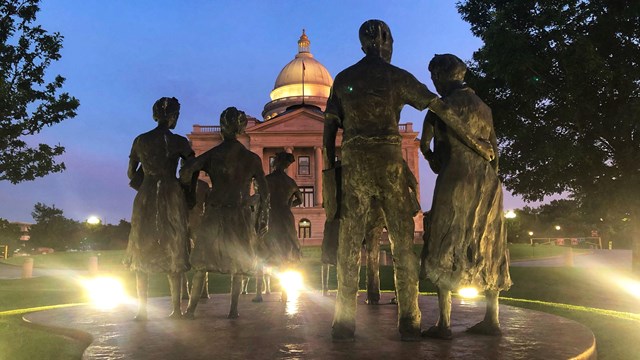 Park News + Press Releases
Stay updated on important news and information from Little Rock Central High School NHS.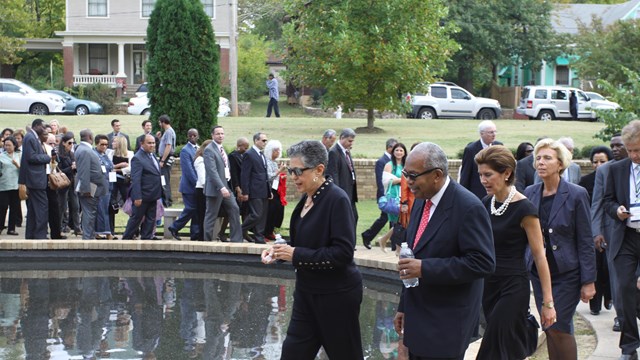 Articles about the NHS
Read and learn more about Little Rock Central High School NHS, our programs and our stories.


Last updated: September 2, 2022