Memory Project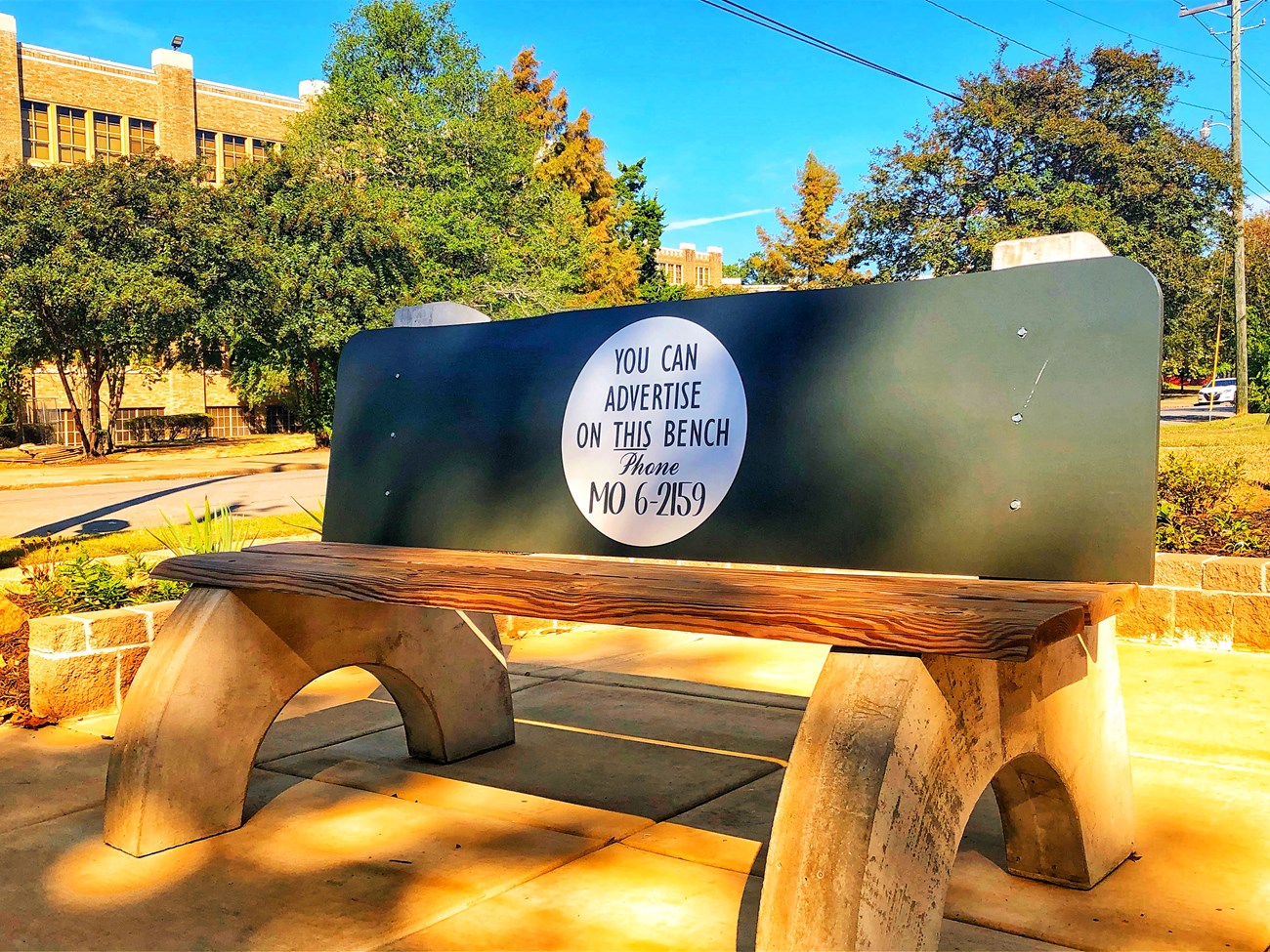 Central High's Civil Rights Memory Project was inspired by the American Memory Project at the Library of Congress. The Memory Project immerses students in the oral history of civil rights and human rights through hands-on, inter-generational learning and requires students to analyze causes and effects of historical events + the resulting impact on both individuals in their families and institutions in our communities.

The project started as part of 9th grade Civics curriculum for each incoming class of freshmen at Central High. Students interviewed an older family member or friend about their personal experiences involving some issue of civil/human rights and the changes they have seen in lives and laws during their lifetime. Students wrote a narrative essay about their interview experience and retold "particular stories that stick in their mind, and why." The essays are shared in class and posted on the Memory Project website.

The Memory Project assignment addresses strands in Civics on the diversity of America's citizens and changes in civil rights through laws and Supreme Court interpretations of the Constitution. It also incorporates the essential questions and skills in both Reading and Writing standards of the Common Core. In addition, it presents a model of student action and teacher lesson plans that can be adapted by students and teachers in schools and public history interpreters in state/national heritage sites elsewhere in the state and nation.

In the nearly 15 years since that first batch of interviews and essays came back, interested students have volunteered to preserve and share these civil rights stories—in increasing ways and creative formats—with other students at Central, community groups around Little Rock, teachers and students from many other schools, and professional historians/educators/museum & park interpreters elsewhere in the state and nation.

An audio walking tour researched, scripted, and recorded by students in the Central High Memory Project follows the footsteps and narrates eyewitness accounts of the unsuccessful first attempt by these African American students (September 4, 1957) to attend classes during the historic desegregation crisis. Note - this content is also available on our site's page as part of the National Park Service Mobile app, available for free on Google Play and for the iPhone and iPad.

The goal of the Memory Project is to open a door into history and encourage students today—not only at Central High, but at other schools around the state and nation as well—to continue the process of change in race relations and civil rights in their own lives and communities.
Last updated: May 26, 2021