Volunteer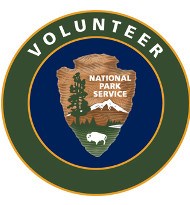 There are many ways to volunteer in the park! C&O Canal has rewarding volunteer positions for a wide variety of interests.

Find current volunteer opportunities and a listing of the park's ongoing volunteer programs below. Contact the volunteer coordinator if you have any questions.
Current Volunteer Opportunities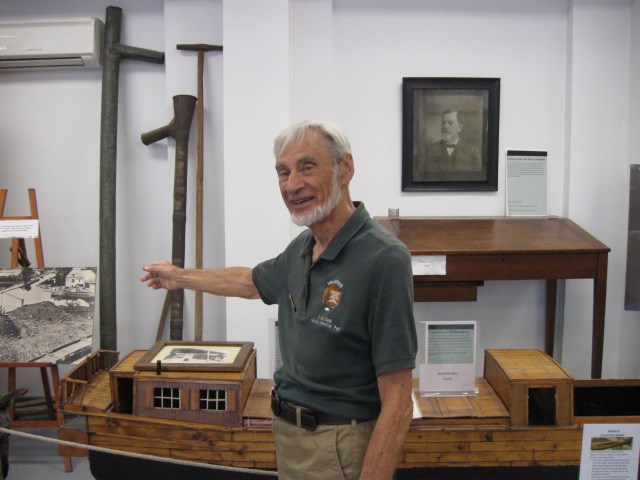 Volunteer Programs
Antietam Creek Campground Host
Billy Goat Trail Stewards
Bike Patrol
This program operates out of the Cumberland, Williamsport, Great Falls, and Georgetown Visitor Centers. Members patrol the canal on bicycle and offer information to visitors, report hazards, and serve as resource protection stewards.
Canal Steward Program
Do you have a favorite section of the C&O Canal? Perhaps it is a stretch of towpath, or a particular historic building, lock, aqueduct, campsite, picnic area, Canal Quarters Program or boat ramp? If so, we could use your help! Become a C&O Canal Steward and adopt a site! Adoption areas are available from Georgetown to Cumberland.
Level Walkers
Walkers wanted! Do you love walking? Do you have a favorite part of the canal you like to walk? Are you interested in volunteering for the C&O Canal? If so, you are just the person we are looking for!
Mercer Boat Crew
Roving Interpretation
Trails and Rails Program
Visitor Center
Contact Us
For more information about volunteer opportunities, please contact the volunteer coordinator.


Last updated: October 6, 2023