Places
"Most travelers hurry too much...the great thing is to try and travel with the eyes of the spirit wide open ... with real inward attention. ...you can extract the essence of a place once you know how." ― Lawrence Durrell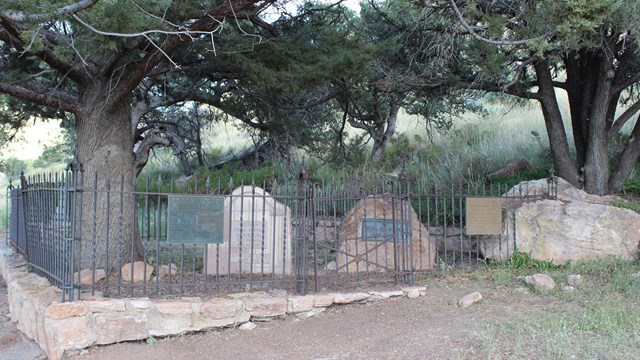 Erickson Cemetery
Some homesteaders loved Bonita Canyon so much they wanted to be buried here.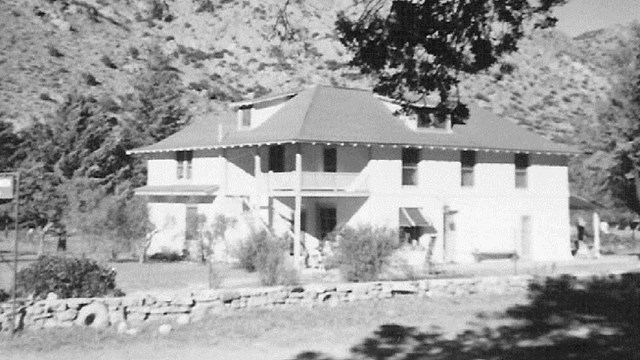 Faraway Ranch
Faraway Ranch was important not just to the families who lived there, but to the many visitors who felt welcome in the Chiricahua Mountains.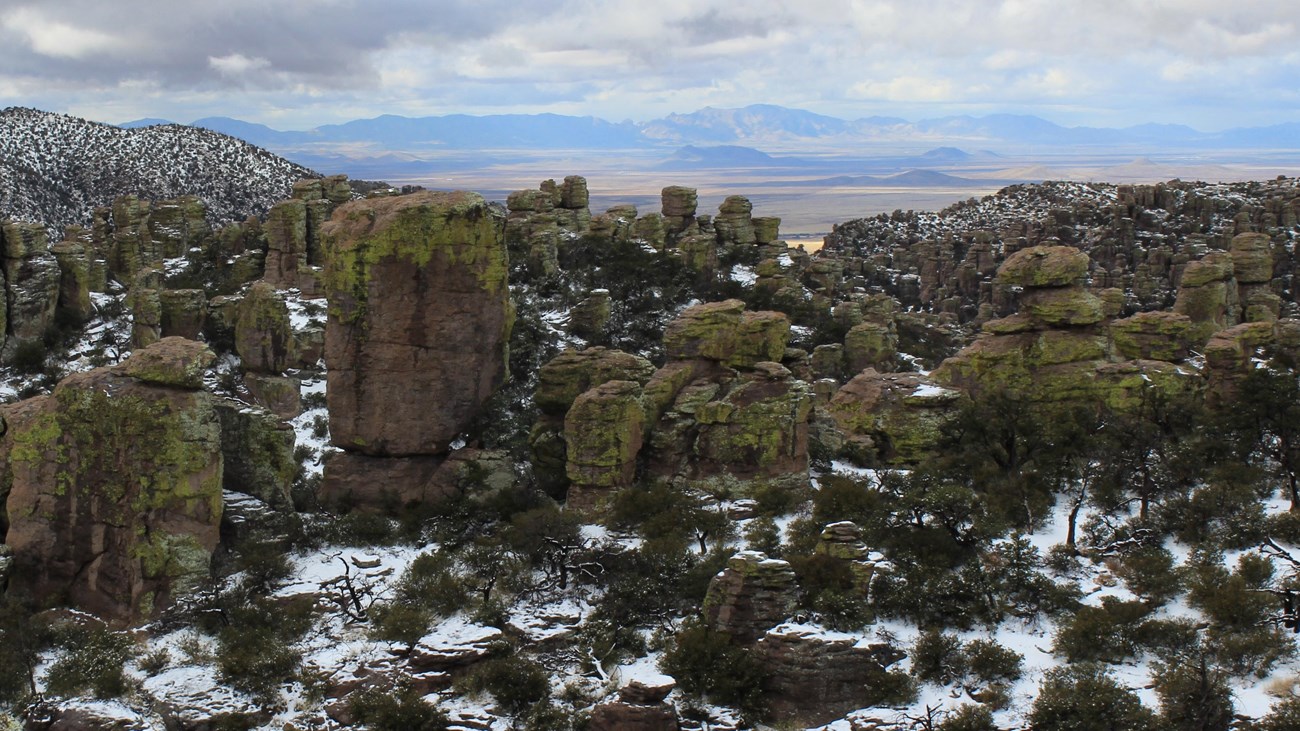 Massai Point
Massai Point has always been a central focus of the monument.
Last updated: February 7, 2019