Alerts & Conditions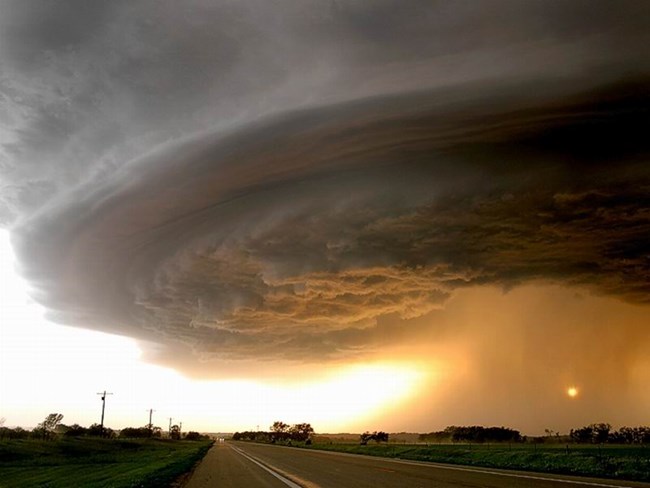 Monsoon Season: June 15 - September 30
Officially, Chiricahua National Monument is in "monsoon season" from June 15 through September 30, and severe thunderstorms are possible. Though the season officially begins on June 15, often the park doesn't see its first seasonal storm until sometime in July. After then, it is common for thunderclouds to develop each day.
Some storms are severe and drop enough rain at once to cause flooding. Flash floods come quickly and can be dangerous.
Do not try to cross a flooded wash - often as quickly as the flood comes, it will dissipate as storms move across the landscape. Remember: Turn around, don't drown! Lightning can also pose a hazard this time of year. Time your activity to be indoors in the afternoon. If you are outside during a storm, find shelter. Lightning will often strike trees, so stay away and stay low if you get caught.
Last updated: May 29, 2022