Weather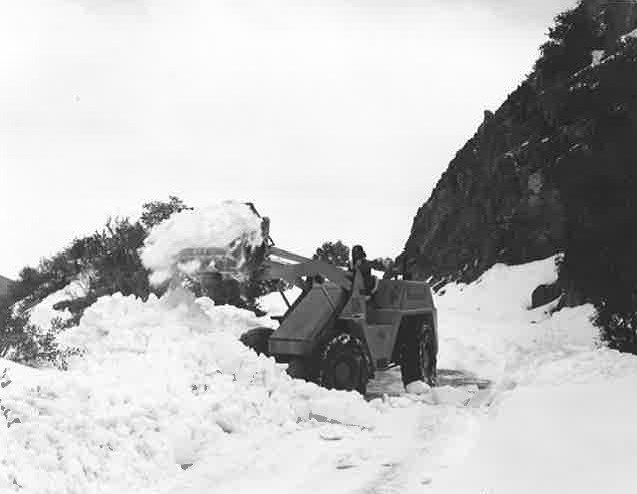 Chiricahua National Monument ranges from 5,124 feet / 1,562 meters in elevation at the entrance station to 7,310 feet / 2,228 meters at the summit of Sugarloaf Mountain. You can enjoy the differences of four seasons. Check the weather chart for monthly average temperatures and precipitation to help plan your visit.
See current conditions similar to those found at the visitor center, or check the weather forecast for higher elevations like those at the end of the scenic drive. Coordinates for the park: 32.01°N 109.33°W (Elev. 6932 ft)
Loading weather forecast...
New! Weather & Air Quality Live Data at Chiricahua National Monument


Last updated: August 19, 2018