Operating Hours & Seasons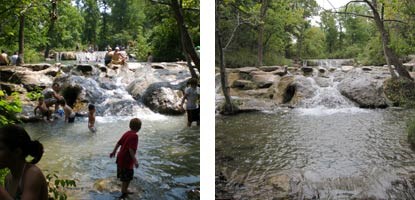 When is it busy?

The park is relatively uncrowded and quiet October through March. Visitation is lowest in December and January. Visitation is highest from April through September. The park is extremely crowded during summer holiday periods, especially on weekends and even more so on holiday weekends. All campsites are usually full during these periods.

Weekends tend to be much busier than weekdays. When looking to avoid crowds, try coming on Monday, Tuesday, Wednesday, or Thursday.


Last updated: May 5, 2020