Natural Features & Ecosystems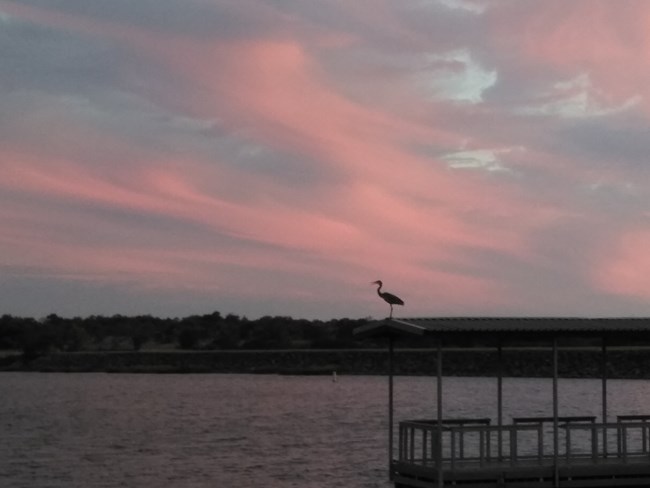 The park holds a vast diversity of natural resources. The unique flora, fauna, water, and geological formations have formed an area unlike any in the surrounding territory.
Chickasaw lies in a transition zone where the Eastern deciduous forest and the Western prairies meet. It has flora and fauna from both environments, and other flora and fauna specific to such transition areas. Oak trees, yucca, sycamores, and prickly pear catus all grow side by side in many areas of the park. Trails such as Veterans Lake, especially beautiful at sunset, illustrate this transition.


Last updated: November 15, 2019