Virtual Tour and Visit Options
Virtual Resources for Kids!
Become a virtual Jr Ranger, write poetry anywhere and take a Jeopardy quiz about the park.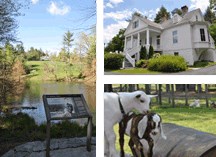 Photo Gallery and Videos
Find photos and videos to explore the park from anywhere.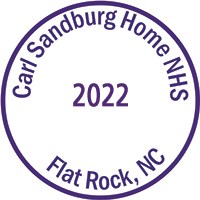 Park Passport Stamp
Become a Sandburg Home Virtual Visitor! Our digital park is always open here and on Facebook. If you've visited the webpage or followed us on Facebook, print this stamp and tape it into your passport book. You can experience the park from wherever you are!
Last updated: January 6, 2022