Things To Do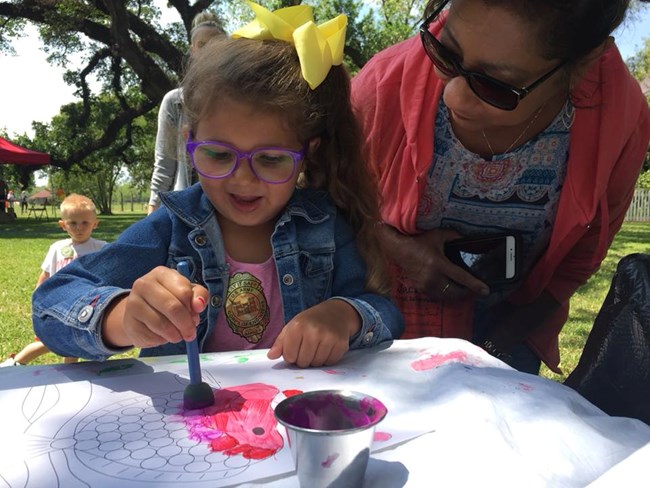 No matter what time of year, there is much to do within the park and in the surrounding area. Please visit our calendar for a list of activities, programs, and events within the park. We offer guided tours on a regular basis for both small and large groups. If a guided tour isn't for you, self guided tours are also available. Many plantation buildings are open for self-guided tours and a few, including the Plantation Stores and the Slave/Tenant Cabins, are historically furnished. The park also offers a cell phone tour and self-guided maps of both plantations are provided at each site.
Outside of the park, the City of Natchitoches and the Cane River National Heritage Area offer many events and festivals year-round. To find out more information about events happening in Natchitoches, please visit the Convention & Visitors Bureau at 780 Front Street, Suite 101, Natchtioches, LA 71457. You can also reach them at 1-800-259-1714.
For more information about events taking place in Central Louisiana, please visit the I-49 Welcome Center at Exit # 94, just north of Alexandria, Louisiana. The center is open daily from 8:30 a.m. to 5:00 p.m. and can be contacted by calling 318-767-6000.
Last updated: April 15, 2019