Learn About the Park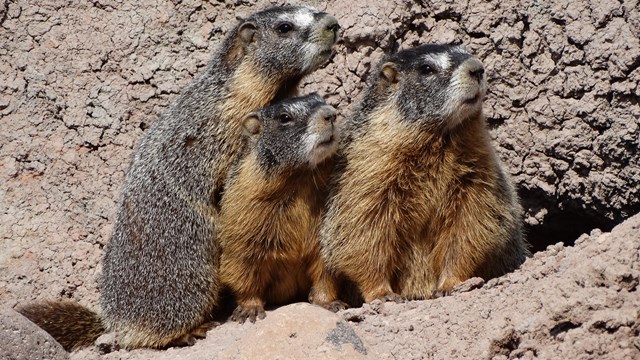 Nature & Science
Discover the natural resources protected within Capitol Reef National Park.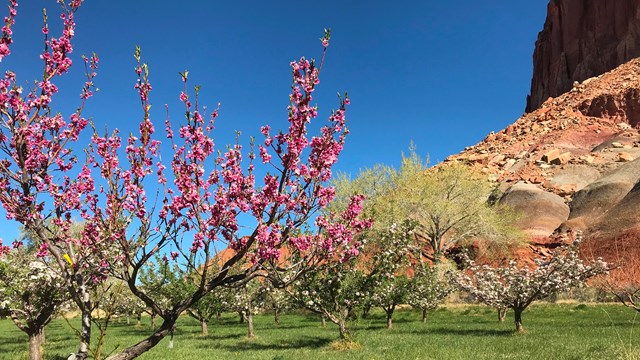 History
Capitol Reef's rich cultural history includes archaic hunter-gatherers, the prehistoric Fremont Culture, and pioneer homesteaders.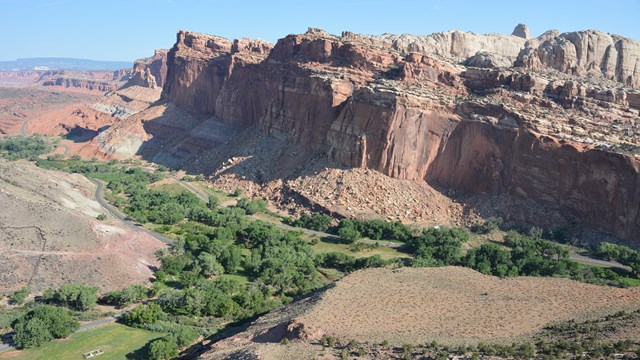 Photos & Multimedia
Explore photo galleries and watch videos.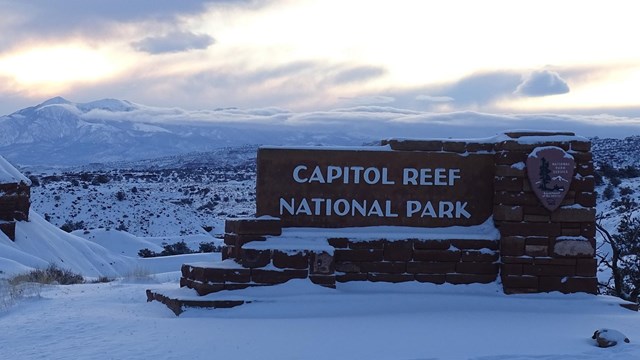 News
What is happening in the park? Browse news releases and follow us on Facebook and Twitter.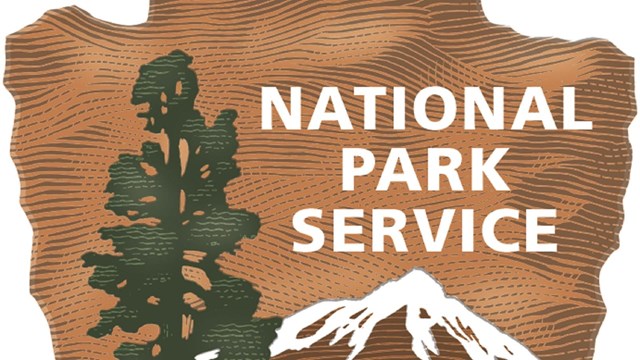 Park Management
Want to learn about who we are? What our guiding principles are? Here you will find out our laws and policies.
Last updated: April 10, 2022