Park Store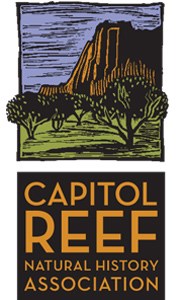 Capitol Reef Natural History Association

The Capitol Reef Natural History Association (CRNHA) is a non-profit cooperating association founded in 1963 to support historical, cultural, scientific, interpretive, and educational activities at Capitol Reef National Park. They operate the visitor center bookstore, which carries a variety of maps, books, posters, and postcards. The bookstore is open during visitor center open hours. They also operates a sales outlet at the historic Gifford House Store and Museum during the summer season, offering unique handmade pioneer-era items that reflect the park's cultural heritage, as well as locally-baked fruit pies and homemade ice cream.

Funding from the CRNHA supports internships, special events, education outreach, volunteer programs, and scientific research. Additional information about Capitol Reef National Park and the Colorado Plateau can be obtained through the Capitol Reef Natural History Association website.
For purchasing questions, call (435) 425-4108.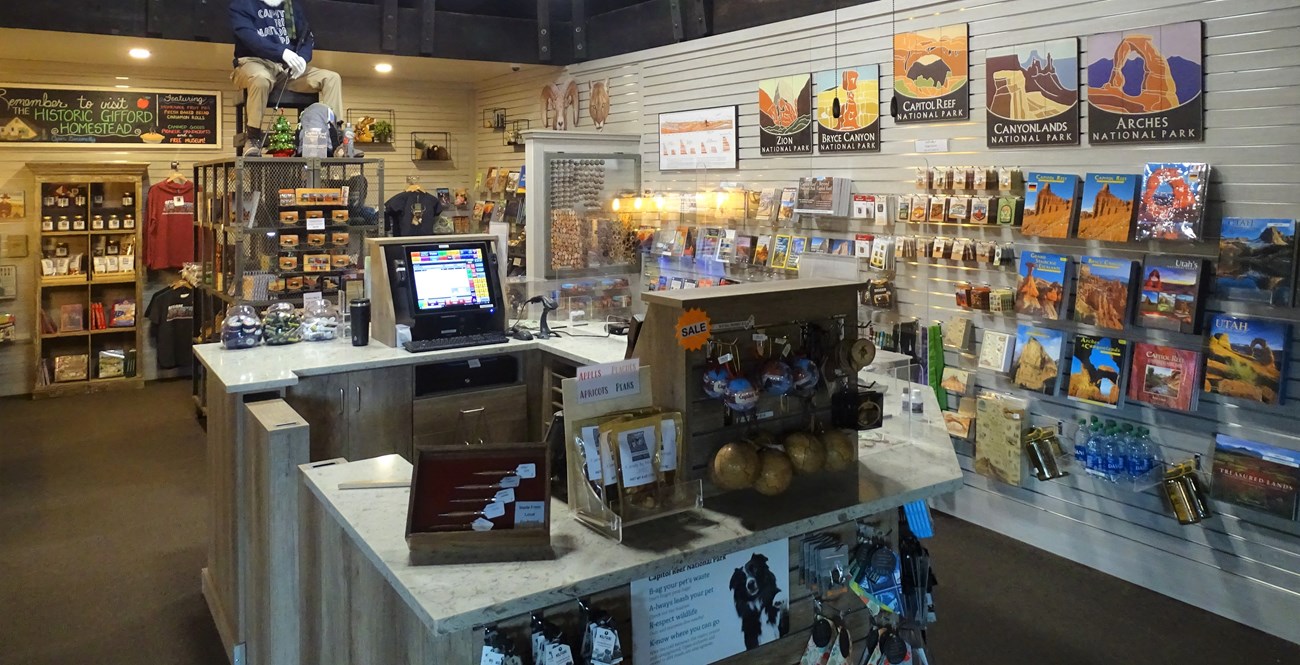 Last updated: January 2, 2022