Alerts & Current Conditions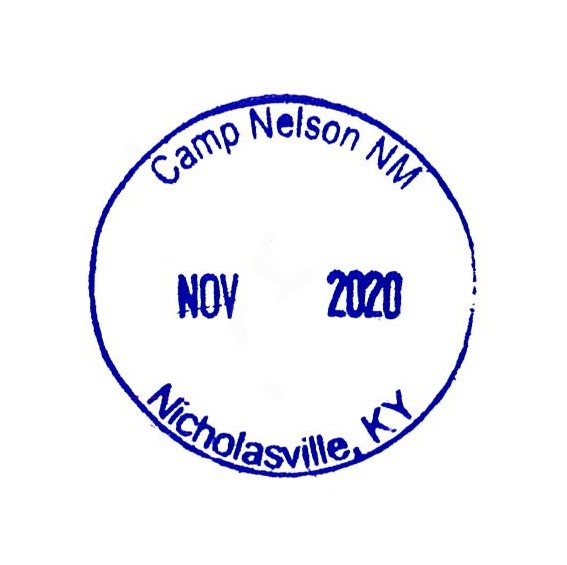 Though the visitor center is not yet open, if you are interested in a passport stamp for Camp Nelson National Monument, pre-stamped pieces of paper are available in a box located on the front porch of the visitor center. An interpretive trail guide is also available on the same porch. For questions please call us at 859-881-5716.
Loading weather forecast...
Last updated: June 2, 2021