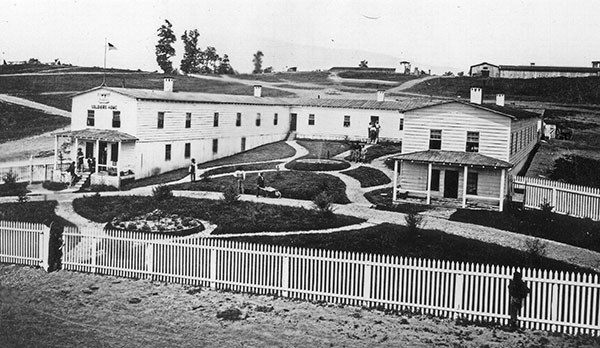 Camp Nelson
Initially established as a Union army supply depot and hospital, Camp Nelson was one of the largest recruitment and training centers for African American soldiers during the Civil War, and served as a refugee camp for their wives and children.
Thousands of enslaved African Americans risked their lives escaping to the camp, located within the slaveholding state of Kentucky, with the hope of securing their freedom and, ultimately, controlling their futures by contributing to the destruction of slavery.
Camp Nelson represents the courage and determination of formerly enslaved African Americans to secure their own emancipation. It also illustrates the nation's struggle to define the meaning of freedom during and after the Civil War.