160th Camp Nelson Anniversary Commemoration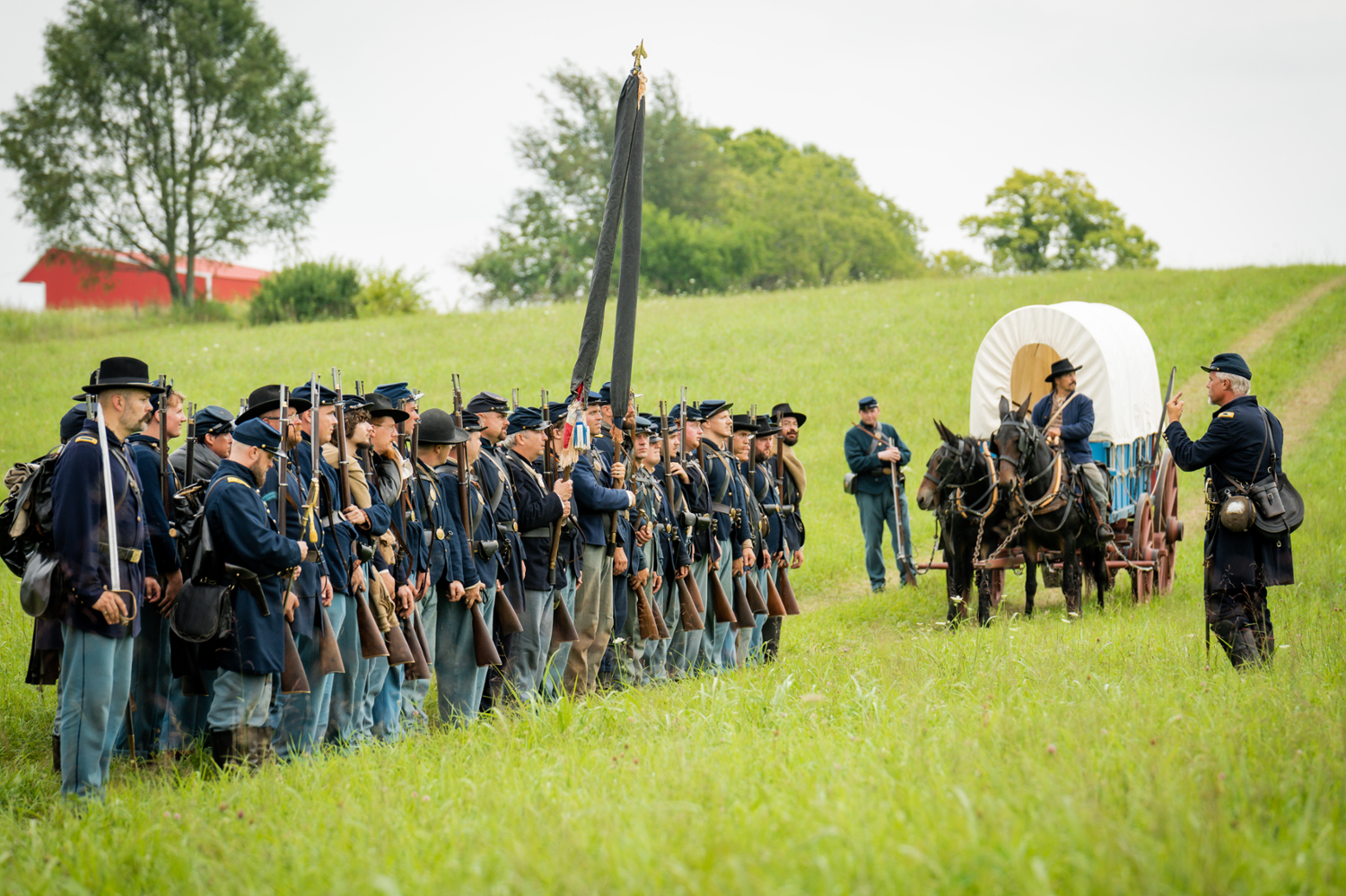 Fall Ranger Series
The US Army established Camp Nelson on April 29, 1863. Over the next three years, the site served as a fortified supply depot, hospital, recruitment and training center, and refugee camp. The National Park Service (NPS) commemorates the 160th Camp Nelson (2023-26) with a series of special events, programs, and multi-media presentations!

All programs are free and open to the public.

Location:
Camp Nelson National Monument
6614 Danville Road Loop 2
Nicholasville, KY 40356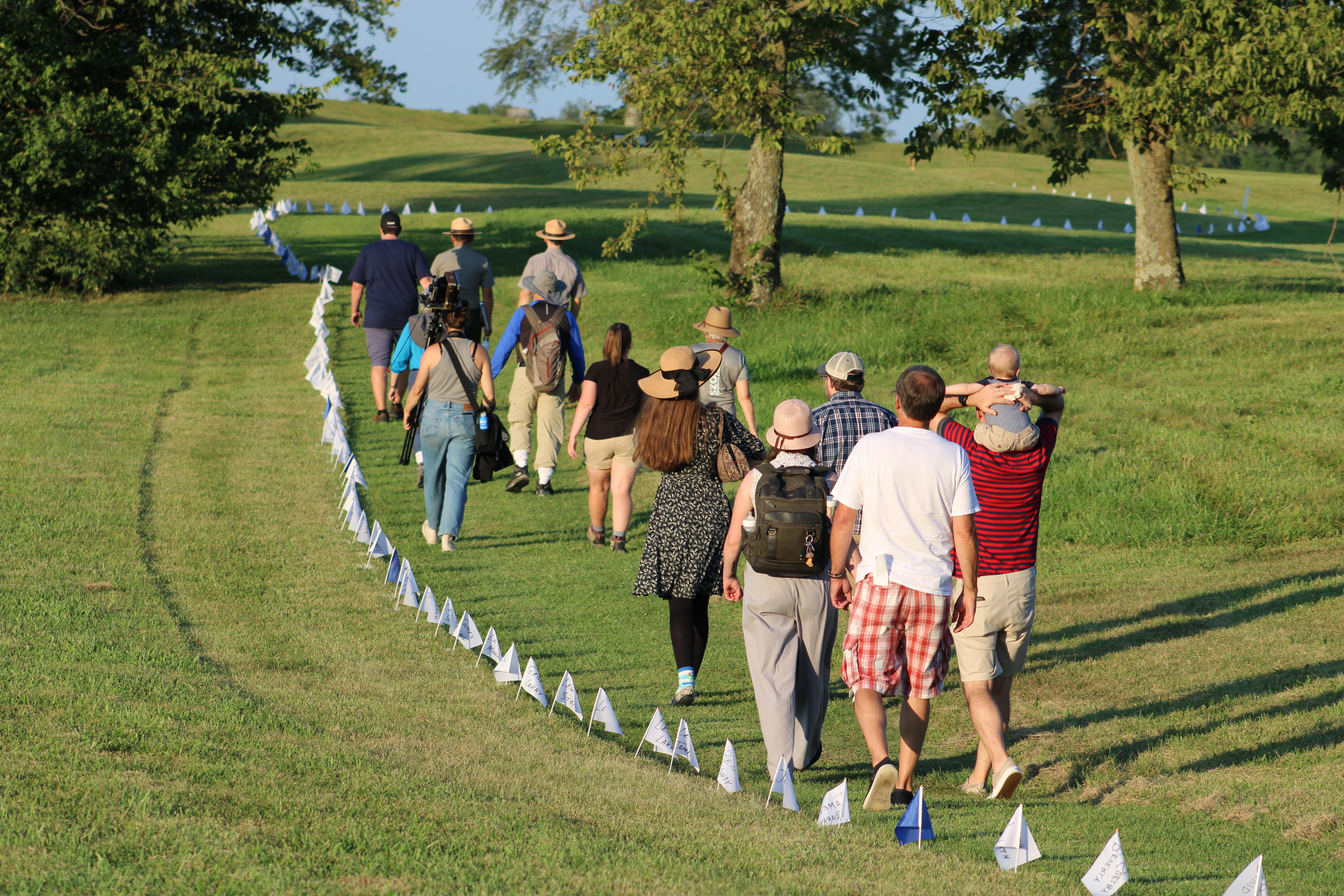 Programs and Special Events

November 11, 2023: 3rd Annual Luminaria and Memorial Walk
(6:00 pm - 7:00 pm)

The National Park Service (NPS) invites you to participate in the 3rd Annual Remembrance Memorial and Luminaria Walk to mark the anniversary of Camp Nelson's largest expulsion.

On November 22, 1864, the US Army forcibly expelled 400 African American refugees from the camp during a winter storm, resulting in the deaths of 102 souls. It was the eighth and largest expulsion of refugees from the base since its establishment in April 1863. The November Expulsion garnered national attention and reached the halls of Congress in Washington DC, which passed legislation on March 3, 1865, emancipating the wives and children of US Colored Troops.

The special event will feature interpretive talks by NPS staff and special guests, and a guided-walk to Graveyard No. 1, where over 100 luminaries will be light to honor the people expelled and other freedom seekers who sought refuge at Camp Nelson.

The event begins outside the park's Visitor Center. The ½ mile walk will be conducted over paved roads and a mowed grass path. Visitors are advised to wear comfortable shoes/boots and warm clothing, and bring flashlights.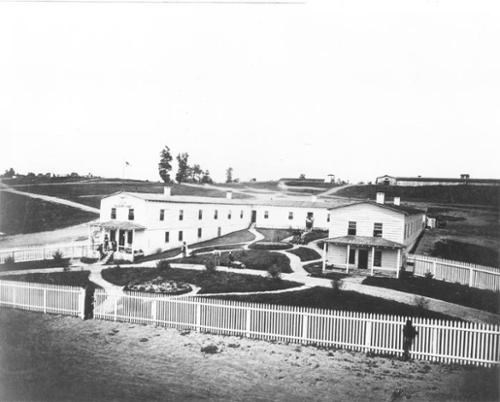 Army of Liberation
Click here to learn about the formation of the Army of the Ohio and its operations in Kentucky, Mississippi, and Tennessee over the course of 1863. The new army was organized to liberate Unionists in East Tennessee from Confederate occupation and it would ultimately achieve that objective, but it would require marching far and fighting hard. The 21st Massachusetts Infantry was only one of many regiments in the Army of the Ohio, but the experiences of its members reveal both the hardships and triumphs of the 1863 campaign.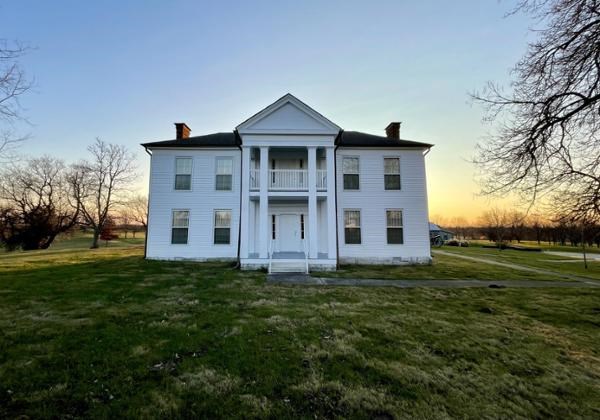 Civil War 160th in 60
The National Park Service (NPS) commemorates the 160th Anniversary of Camp Nelson (2023-26) in a brand-new video series: Civil War 160th in 60!

The special presentations take viewers to battlefields and historic sites across the National Park Service System to highlight the stories and individuals connected to Camp Nelson during the Civil War. The short 1-2 minutes videos will premiere on the Camp Nelson National Monument Facebook page and will be featured here!
Last updated: September 21, 2023