Permits & Reservations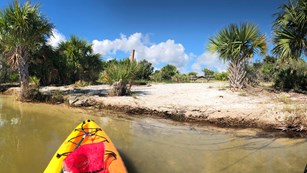 Backcountry Camping
Learn the details of camping on the island sites in Mosquito Lagoon.
Backcountry Day Use Hiking
More information on how to obtain a permit to hike in the backcountry on the beach.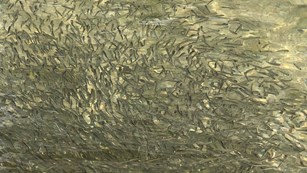 Commercial Harvesting
Learn about commercial harvesting in the lagoon or on the ocean.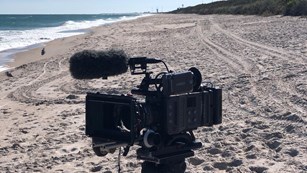 Commercial Photography & Filming
What you need to know about commercial filming and photography in the park.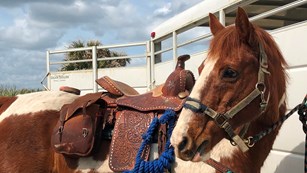 Horseback Riding Permits
Know the basics of how to obtain a horseback riding permit.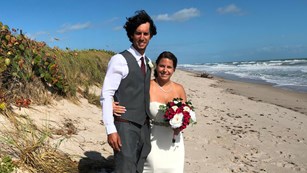 Special Use Permits
Permits may be needed for your activity or event.
PERMITS: Special Park Use permits are required for activities that take place in the park area which:

♦ Provide a benefit to an individual, group or organization, rather than the public at large.
♦ Require written authorization and some degree of management control by the NPS in order to protect park resources & the public interest.
♦ Are not prohibited by law or regulation. (Learn more)



Last updated: October 21, 2020