Learn About the Park
Canaveral National Seashore contains nearly 58,000 acres of barrier island, open lagoon, coastal hammock, pine flatwoods, and offshore waters. With 24 miles of pristine beach, it is prime habitat for many threatened and endangered species providing nesting beaches for several thousand protected marine turtles. Two thirds of the park is in Mosquito Lagoon. The lagoon is designated an estuary of national significance and an outstanding Florida water. It is one of the most diverse and productive estuaries in North America. The national seashore also contains cultural resources that reflect human history in the Florida peninsula from 2000 BC to early 20th century Florida settlement.

Explore the following links to learn more about your seashore.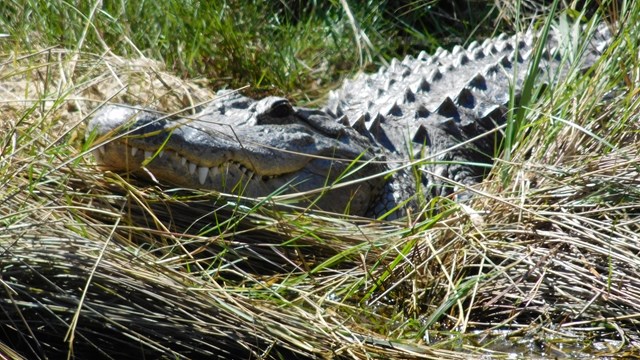 Science & Research
Making Informed Decisions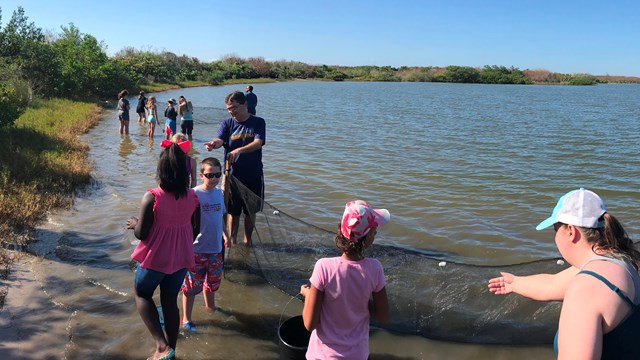 Education
For Educators and Students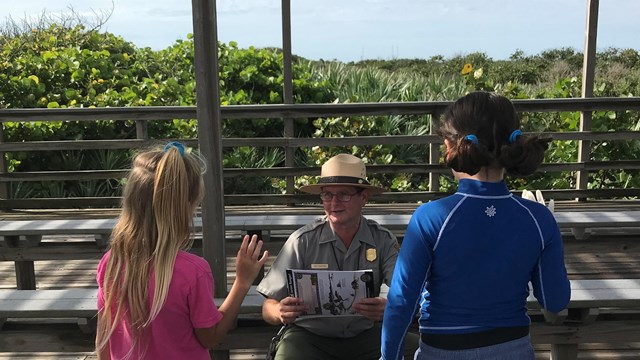 Kids & Youth
A page for kids and youth.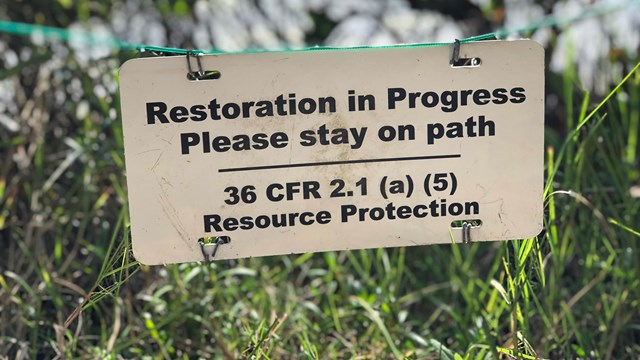 Management
Park management information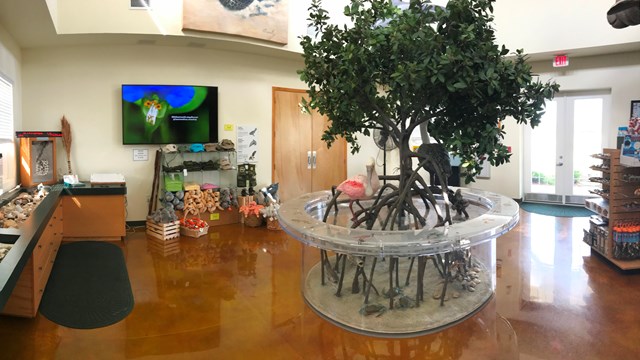 Explore the Visitor Center
Link to the Eastern National Store
Last updated: December 4, 2020