Nature & Science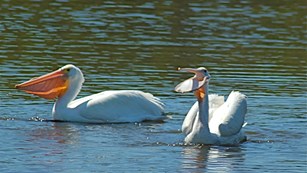 Animals of the Seashore
Link to the Animals Page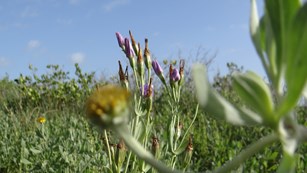 Explore the Flora
Information about plants of Canaveral National Seashore.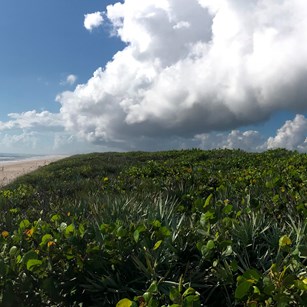 Natural Features & Ecosystems
Link to Barrier Island Ecosystems
National parks contain many of our nation's most treasured landscapes, from the majestic mountain ranges of Alaska to the vast sawgrass prairies of the Everglades. To safeguard these treasures, the National Park Service combines the best available science with innovative education and stewardship programs. We encourage you to "Explore Nature". Learn about the natural resources in parks, from the sand under our feet to the sky overhead and everything in between.


Last updated: May 14, 2020