News Release
Cape Cod National Seashore Among "Top 20" National Park Areas for Visitation in 2021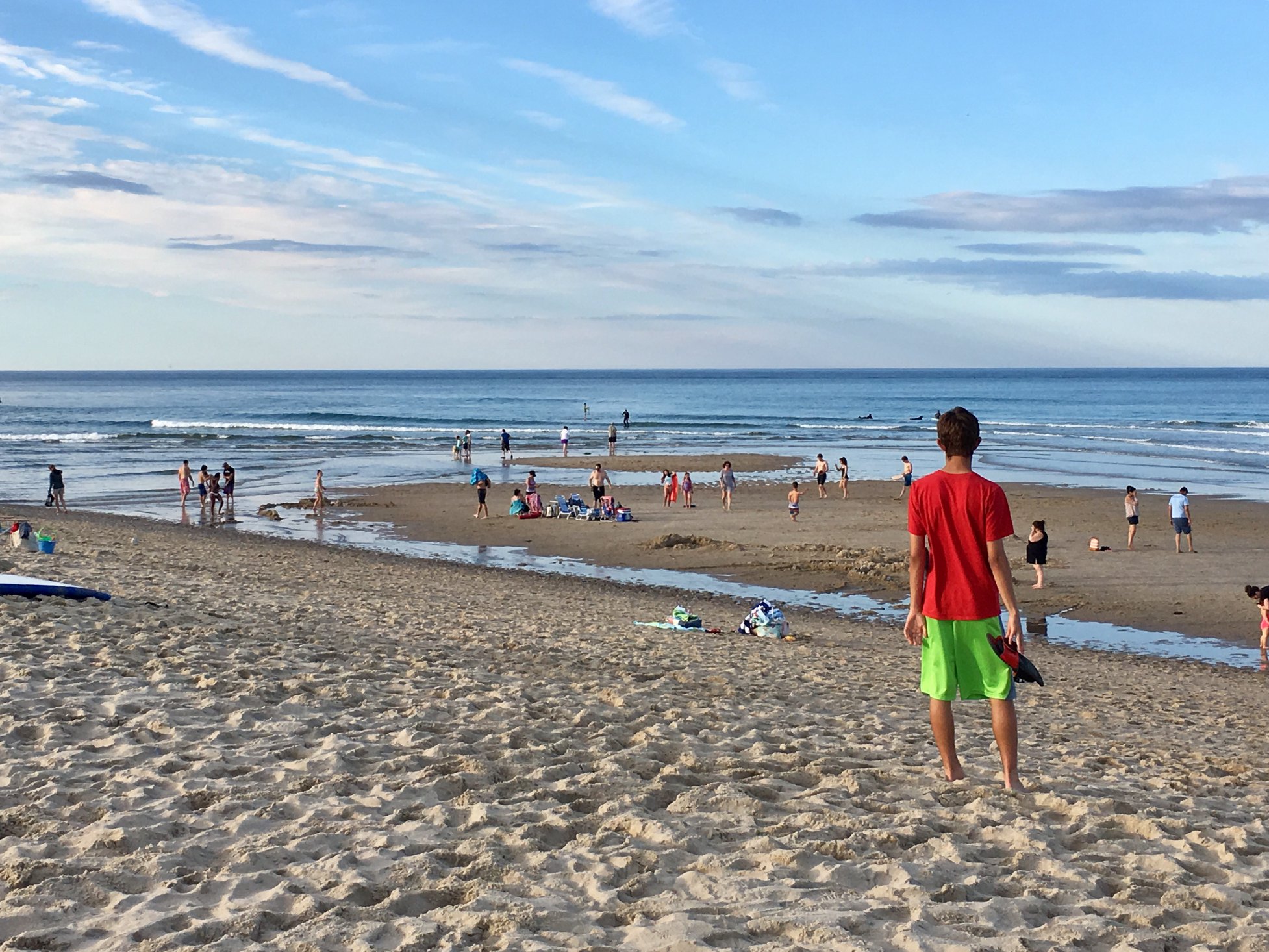 News Release Date:
March 3, 2022
Contact: Brian Carlstrom
WELLFLEET, Mass– National Park Service visitation figures are out for 2021, and again, Cape Cod National Seashore has proven to be a popular destination, with 4,017,239 visits. This figure ranks the national seashore at number 17 among the 423 units of the National Park System. Overall, visitation across the system remained below pre-pandemic totals.

Among the 423 parks, just 25 received more than 50 percent of the system's total 297.1 million recreation visits in 2021. Last year's visitation increased by 60 million over 2020, when COVID-19 shuttered facilities in most parks for at least part of the year.

"The seashore's diverse natural resources, compelling cultural stories, scenery, and abundant recreational opportunities have long made it a sought-after destination," stated Superintendent Brian Carlstrom. "Throughout our pandemic ordeal, visitors continued to explore the seashore. Beaches and trails have remained open, and people are taking advantage of the opportunity to recreate outdoors and find inspiration and solace."

As 2022 travel planning gets underway, those planning trips to the national seashore are encouraged to visit www.nps.gov/caco for up-to-date information, to follow the seashore on social media @CapeCodNPS, and to download the NPS App from the iOS App Store or Google Play Store.

Throughout the year, seashore staff remind visitors and neighbors to follow safety advisories, to be shark smart and ocean aware at beaches; to remain vigilant for ticks and mosquitoes that may transmit disease; and to follow Leave No Trace principles of maintaining distance from wildlife, remaining on established trails, and properly disposing of trash, including food scraps.

For an in-depth look at visitation statistics, please visit the National Park Service Social Science website.For national summaries and individual park figures, please visit the National Park Service Visitor Use Statistics website.
Last updated: March 3, 2022