Fire Management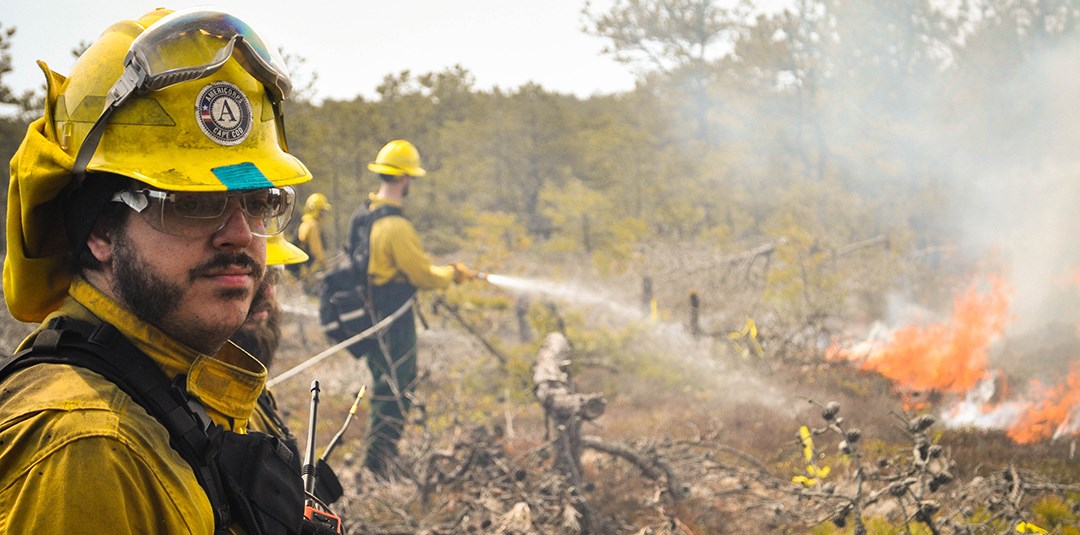 For centuries, wildfires had been a key part of the upland ecosystem of Cape Cod and prior to the land being aquired by the National Park Service in 1961, it had been logged and grazed. Now, decades of fire suppression have altered historic fire cycles and allowed fuels to accumulate.

Every National Park with a fire program follows a Fire Management Plan (FMP). The Cape Cod National Seashore FMP is tied to the park's Resource Management Plan, and is a detailed program of action that provides specific procedures to accomplish park management policies and objectives. The implementation of this plan allows fire to play its ecological role in the seashore, while protecting human life, natural and cultural resources. Under the management and discretion of the Cape Cod National Seashore Superintendent and through the FMP, the Fire Management Office has been given the responsibility to care for select areas of upland forest within the seashore. The Seashore's FMP outlines the use of mechanical treatments (chainsaw or brushcutter) and prescribed burns for the purpose of Fuel Management, Habitat Restoration and Structure Protection.

Learn more about the National Park Service's fire program at the NPS Fire and Aviation Management website.
Last updated: September 1, 2023