Fire Crew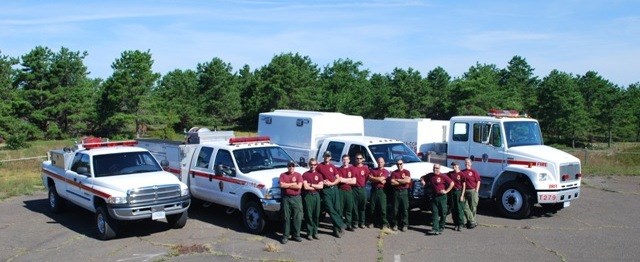 The Fire Management Office is lead by the Fire Management Officer, Engine Supervisor and Fire Program Management Assistant. Two seasonal fire crews (winter and summer) are hired to implement the projects outlined in the Fire Management Plan.
Fire crewmembers complete wildland firefighting and fire behavior training. Each member must also be able to pass the work capacity fitness test. This test requires a person to walk three miles carrying a 45-pound pack within 45 minutes. Additional training is provided for the operation and maintenance of chainsaws, engines and pumps.
In addition to fuel reduction projects and prescribed fires conduct around the park, the fire crew is mobilized to provide additional support during times of high fire activity and other natural disasters. In the past crews have been sent to fight wildfires in such places as California, Idaho, Alaska and Canada.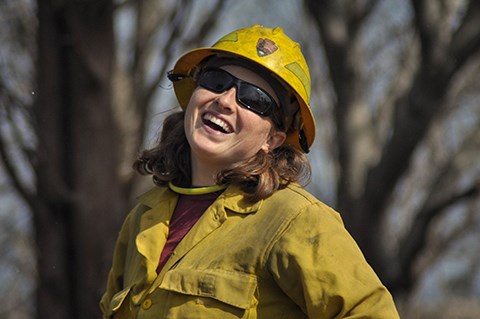 Mission Statement
Provide service to the American People by performing our mission to protect life, property and our natural resources. In safely accomplishing our mission, we, the Cape Cod National Seashore Fire Crew, will uphold our core values of teamwork, integrity, and respect. The results of our labor shall always reflect our pride in workmanship and belief in service before self.

Join the Crew
Are you interested in joining the Cape Cod National Seashore Fire Crew? Go to www.usajobs.gov for a list of current positions.
Last updated: February 7, 2018