Military Reenlistments
Update During COVID-19 Pandemic:
Due to Covid-19 social gathering restrictions, Special Use Permits for Military Reenlistment ceremonies are limited to a total of 10 people or less. Participants that are not part of the immediate family household must practice social distancing of 6 feet or more to help prevent the spread of COVID-19. Special Use Permits are subject to change prior to the event as circumstances and guidance evolves from Centers for Disease Control and Prevention (CDC), OMB/OPM, and State/local public health officials.
Cabrillo National Monument requires 21 business days' notice to process any and all permit requests.
Military Reenlistments at Cabrillo National Monument
Cabrillo National Monument has a long military history and many choose to hold their reenlistment ceremonies here.
Reenlistment ceremonies do require a special permit.

Note:
*Cabrillo National Monument requires 21 business days' notice to process permit requests.
*Cabrillo National Monument charges 50% of the Application fee for Military Reenlistments or related activities. The fee for Military Reenlistments is $50 instead of the regular $100 fee. (Management Policies 8.6)
*Unpermitted Military Reenlistments or related activities may be charged an additional $30 late administrative fee and may be subject to additional fines (36 CFR 2.50, Management Policies 8.6)

Cabrillo National Monument requires you to fill out a Permit Application and submit it to the park.
Permit Application (less than 600 people)

General Permit Conditions

Due to COVID-19 pandemic and social gathering restrictions all reenlistment ceremonies must be held at the Event Bluff with 10 or less participants. If a violation is noted, citations and fees may be issued to the permittee after the fact.

Email us to check the availability of your preferred date.

Fill out and E-mail your Permit application. A non-refundable $50 application fee is required and payable by credit/debit only. Completed applications for Special Use Permits must be received by the park. To make credit/debit card payments call 619-523-4272.

All completed applications must be E-mailed to cabr_permits@nps.gov or mailed to the following address:
Cabrillo National Monument
C/O Special Use Permits
1800 Cabrillo Memorial Drive
San Diego, CA 92106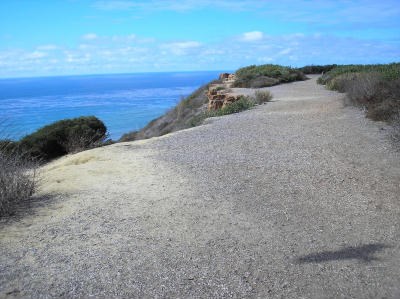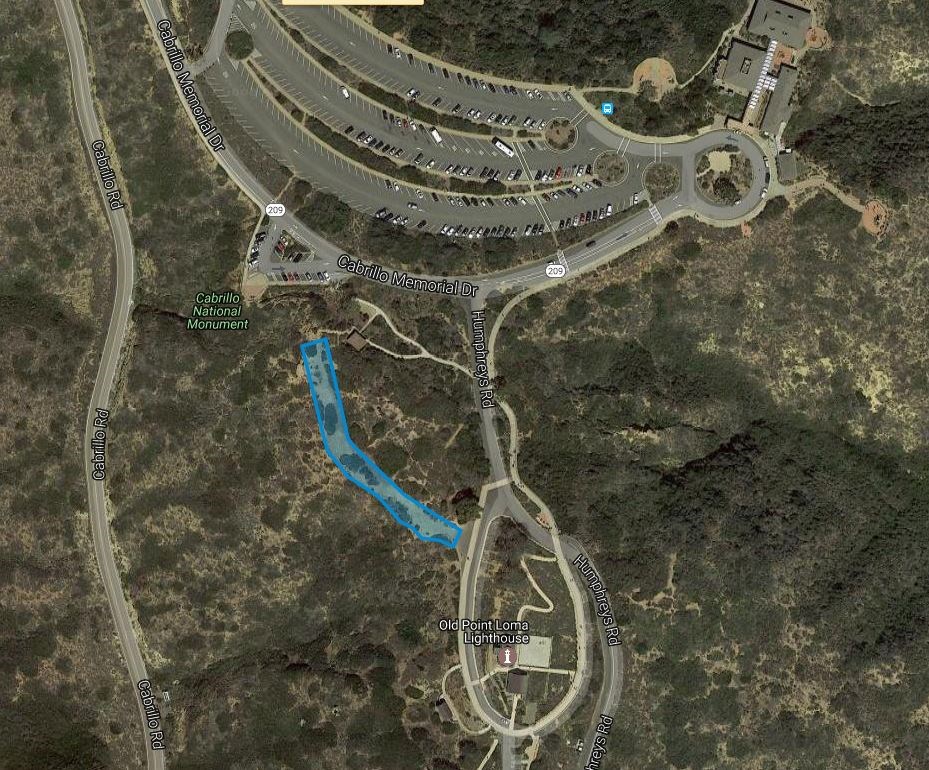 Last updated: February 23, 2021