Current Studies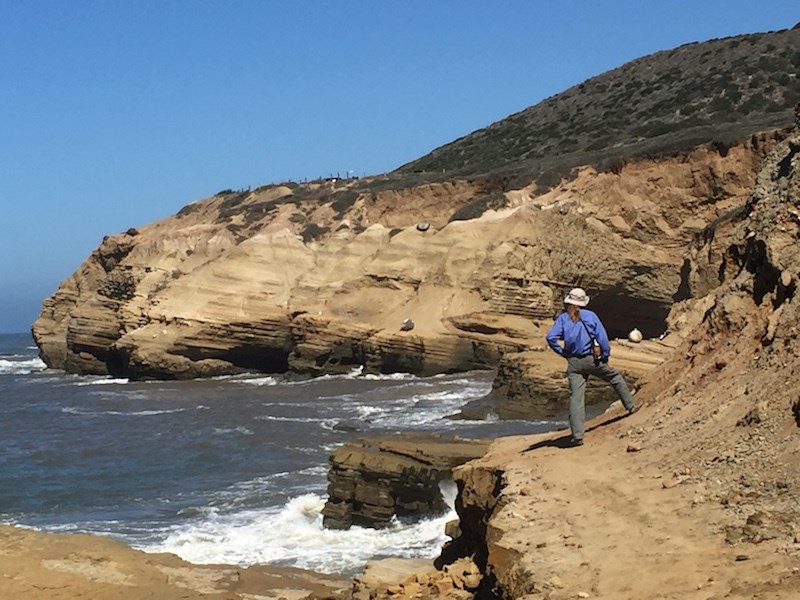 Cabrillo National Monument works within the Mediterranean Coast Network (MEDN) alongside Channel Islands National Park and Santa Monica Mountains National Recreation Area. This collaborative group is responsible for maintaining all Inventory and Monitoring Data. Learn more about the Mediterranean Coast Network here.
Additionally, Cabrillo National Monument is a contributing member of the Multi-Agency Rocky Intertidal Network (MARINe). MARINe is a partnership of agencies, universities and private groups committed to determining the health of the rocky intertidal habitat and providing this information to the public. Findings from this extensive and unique long-term monitoring program indicate that many rocky shores along the coast, particularly those near urban centers, are under stress, with some intertidal populations changing significantly over the past several decades. Learn more about the MARINe program here.
Cabrillo National Monument is engaged in several long-term monitoring efforts in both aquatic and terrestrial biomes. Volunteers are a key component of this research. For more information on how to participate, e-mail us.
Last updated: January 4, 2016