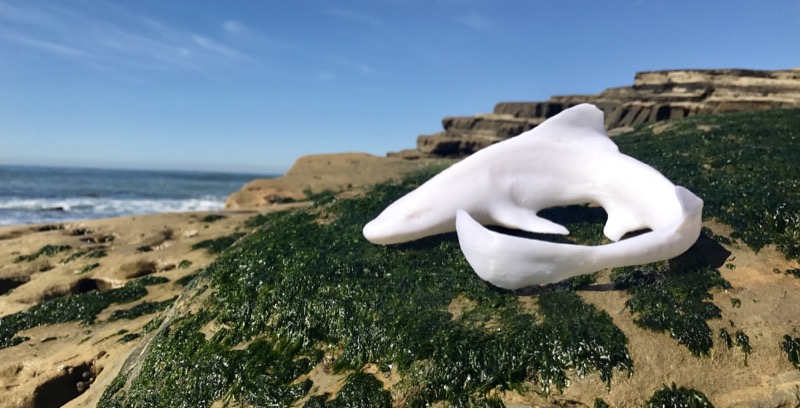 The Cabrillo Science Education Team took a trip to the Scripps Institute of Oceanography - Ichthyology Collection last month to explore some of the larger creatures you may find in San Diego's tidepools. And now these fishy friends are available for you to
print.
Dive into the low intertidal zone first hand and investigate the Leopard sharks, Woolly Sculpin and much more.  Utilize the ever-expanding
3D Cabrillo library
as an educational tool, art project, or simply a fun way to connect nature with technology. With 3D Cabrillo you have the ability to jump deep into the ocean in a variety of ways at home or in the classroom. Happy exploring!