SAN DIEGO, CA – "You teach me, I forget. You show me, I remember. You involve me, I understand." These words, penned by the famous ecologist E.O. Wilson, exemplify the power of public involvement in nature exploration. In order to foster the next generation of environmental stewards, we must make ecosystems and the animals they encompass real and tangible entities. On May 21st, 2016 Cabrillo National Monument did just this. Along with over 119 park service units, Cabrillo proudly provided a platform for the San Diego community to get involved in citizen science through the 2016 National Parks Centennial Bioblitz.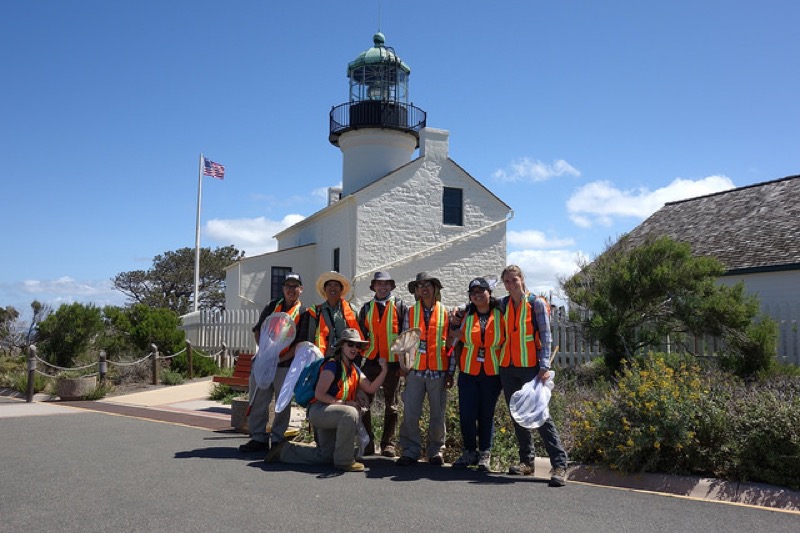 Utilizing the biodiversity observation aggregation application, iNaturalist, explorers of all ages made their way to the Monument to discover biodiversity in their National Park. Thanks to a truly outstanding community effort and an incredible team of over 157 scientists, exhibitors, and volunteers, over 1706 observations spanning 427 species were documented throughout the 24-hour Bioblitz period. Not only did this land Cabrillo in 3rd place for overall iNaturalist observations, but it was a tribute to the unique biodiversity hotspot that is San Diego, California.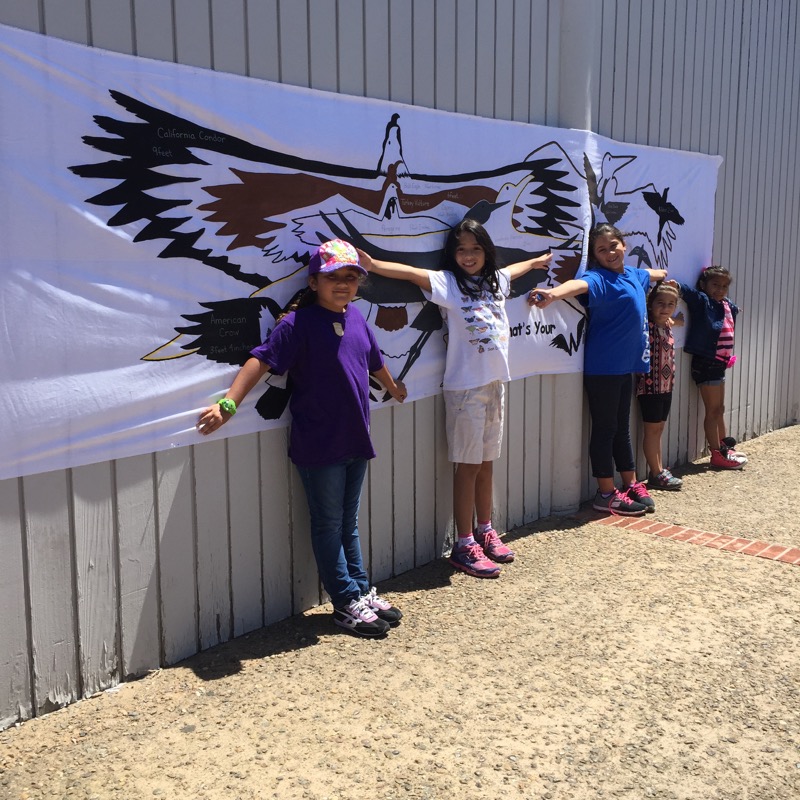 In conjunction with the Bioblitz, Cabrillo hosted a Biodiversity Festival where over 19 exhibitors conducted hands-on science based activities for hundreds of park guests. From producing replica native Kumeyaay rock art, interacting with animal ambassadors, listening to current research updates from local scientists, and much more, we were excited to celebrate and introduce the public to science and biodiversity. Thanks to our strong partnerships with the Climate Science Alliance and California Geographic Alliance, over 300 students of all ages were provided transportation to the festival including an international contingency from Mexico.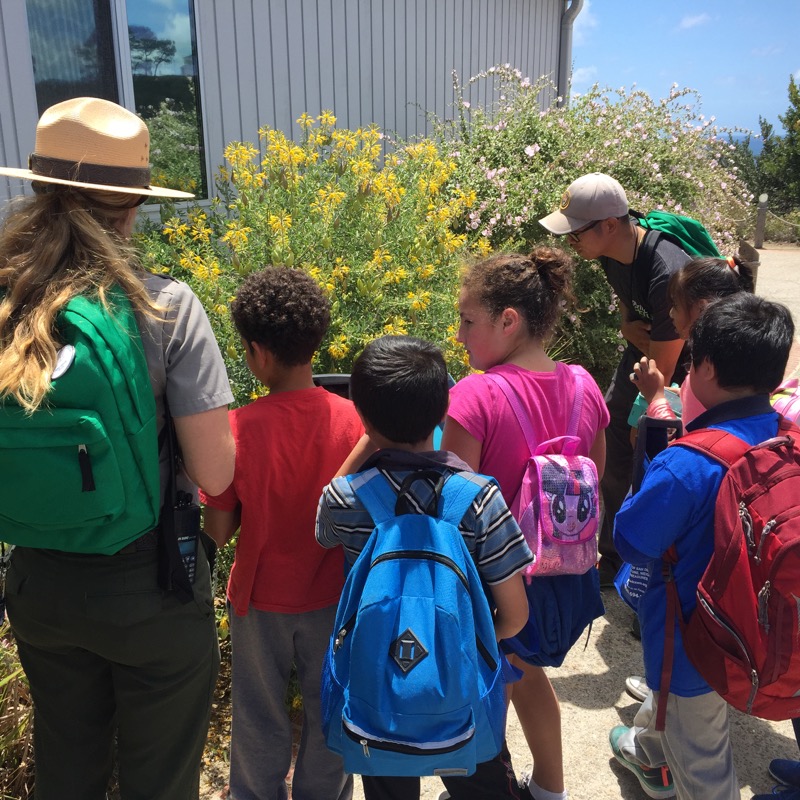 None of this would have been possible without the continued support from Cabrillo park partners and volunteers. The park will process all the data and observations to create unique graphics explaining biodiversity and why we should care about preserving it. Cabrillo will continue to bring students across the county to the park and will soon be implementing a permanent Bioblitz curriculum. Our hope is that we can inspire the next generation of stewards by providing a platform for understanding of our natural world.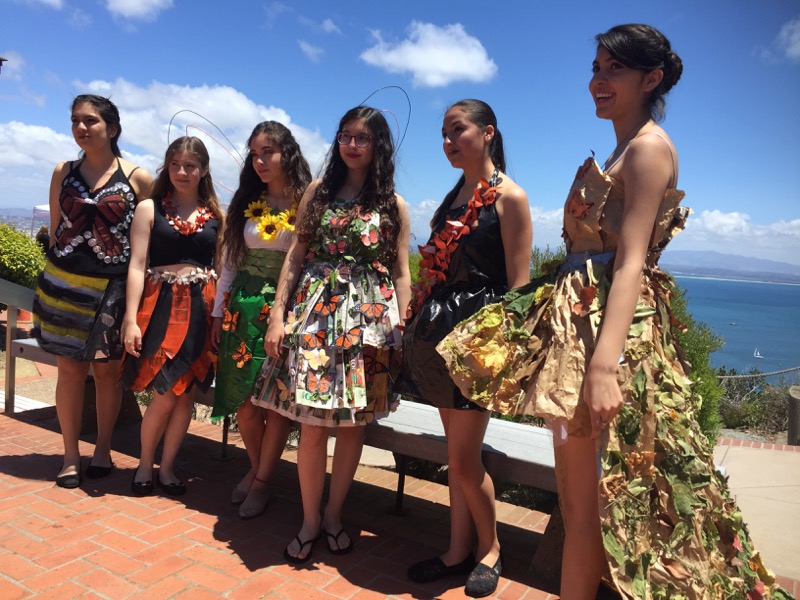 To learn more about the National Parks BioBlitz and activities go to: