Cabrillo Field Notes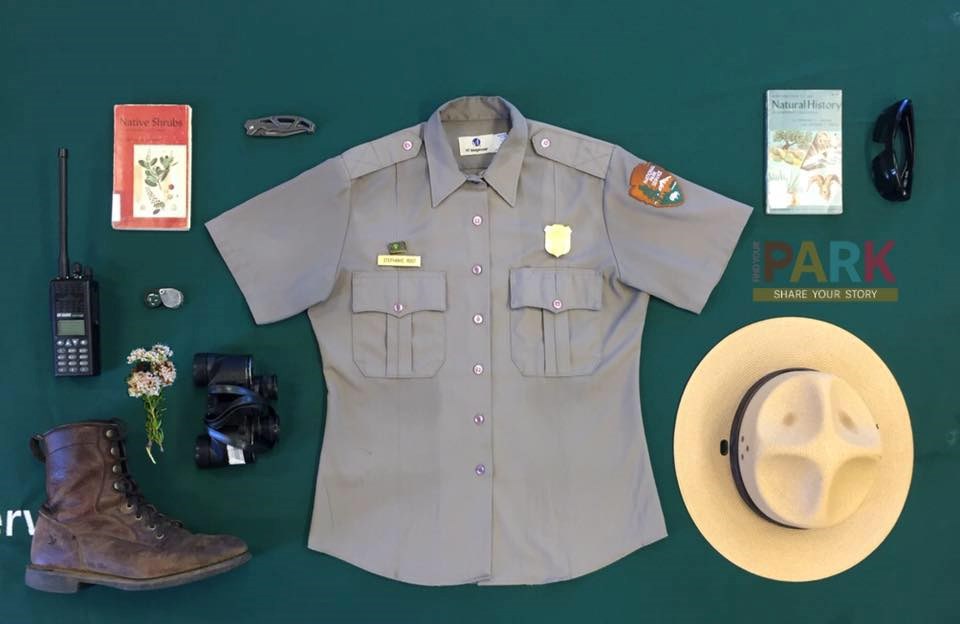 About This Blog
Cabrillo National Monument protects a unique and diverse landscape thriving with life. Follow our science teams into the field and discover the stories of our park's natural resources and beyond.
With the growing popularity of citizen science National Park Service scientists are employing the power of the people to help them solve the problems they face. Read on to learn about one such project that just concluded at Cabrillo National Monument.
The Cabrillo tidepools are abundant with different species of red, green, and brown algae. In this edition of Field Notes, we'll explore some of the most common of these often-overlooked organisms.
Last updated: November 4, 2016