Cabrillo Field Notes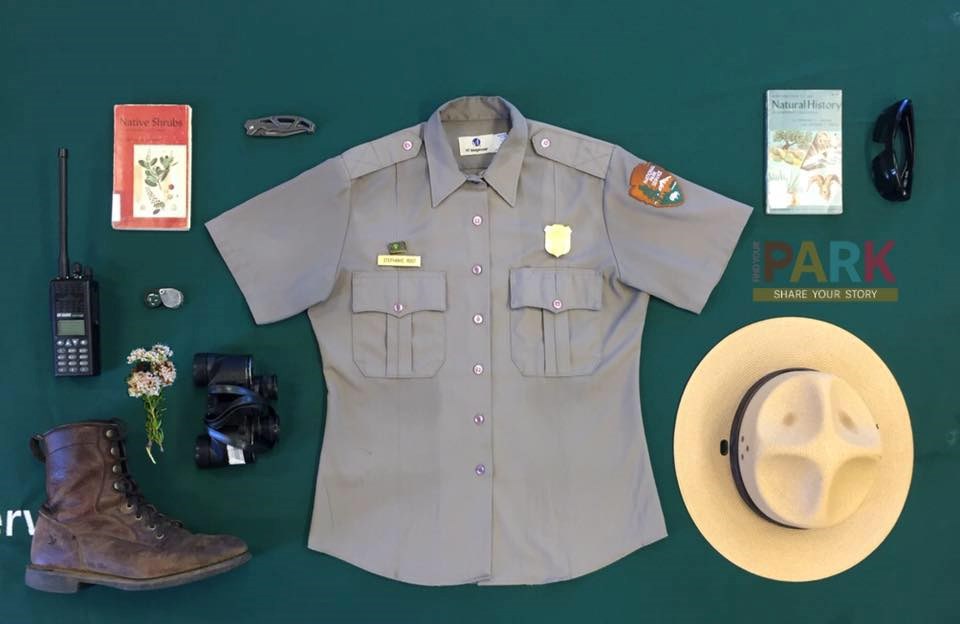 About This Blog
Cabrillo National Monument protects a unique and diverse landscape thriving with life. Follow our science teams into the field and discover the stories of our park's natural resources and beyond.
Intertidal season is just around the corner here at Cabrillo National Monument, and we want to make sure you stay safe out there! Here are some tips for safely enjoying the tidepools.
The Cabrillo tidepools are abundant with different species of red, green, and brown algae. In this edition of Field Notes, we'll explore some of the most common of these often-overlooked organisms.
In the Rocky Intertidal Zone at Cabrillo National Monument, one of the most extreme ecosystems on earth, plants and animals are tested every day. From the crashing waves on the shore at high tide to the intense wind and sun when the water recedes, this is an environment characterized by stress. If anything is to survive such a barrage of natural pressures, preparation is essential. Find out how in our newest video!
Among the shifting tides of Cabrillo National Monument's intertidal bench lives a colorful little sea slug, the Spanish Shawl (Flabellinopsis iodinea). This is a species of aeolid nudibranch that is so striking to behold, it will stop you in your tracks!
With the arrival of the Spring Tidal phase occurring during park hours more visitors are able to explore the intertidal bench here at Cabrillo National Monument during our low tide events. Among the many creatures one can observe are the Crustaceans. Two that have been recently seen recently are the Common Rock Crab (Cancer antennarius) and the Globose Kelp Crab (Taliepus nuttalli). Learn more about these crusty critters in this edition of Cabrillo Field Notes.
In your last visit to the tidepools, did you come across a specimen that looked like green fingers? This unique seaweed, known as Dead Man's Fingers or Codium fragile, has a weird appearance and feels fuzzy- learn more in this edition of Creature Feature.
Learn more about one of the most common, yet underestimated, species at the Cabrillo National Monument tidepools in this edition of Species Spotlight.
Have you recently noticed the noodle looking masses down in the tidepools? Did you know they are the eggs of a very unique individual? Check out this edition of Creature Feature where we highlight the California Sea Hare.
Strolling through the tidepools at Cabrillo National Monument, you might happen up on a small, brightly colored sea slug. These Hopkins Rose nudibranchs are a delight for visitors of all ages. Friend of Cabrillo and conservation photographer, Michael Ready, recently captured their beauty and splendor in this edition of Cabrillo Field Notes.
Have you ever seen long feathery brown plants in our tidepools? Want to know a little bit more about them? Check out this edition of Creature Feature where we highlight the Feather Boa Kelp.
Check out this fun video tutorial on how we make our 3D biomodels!
Last updated: November 4, 2016