Cabrillo Field Notes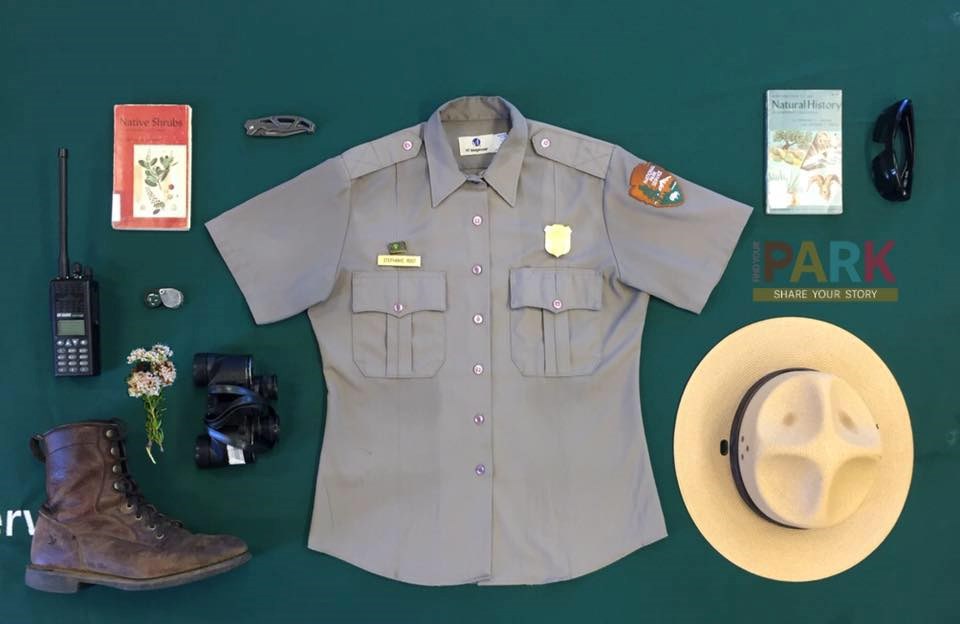 About This Blog
Cabrillo National Monument protects a unique and diverse landscape thriving with life. Follow our science teams into the field and discover the stories of our park's natural resources and beyond.
Researcher Jason E. Bond from Auburn University recently renamed, described, and classified over 30 species of trapdoor spiders, one of them being right here at Cabrillo National Monument. Read on to learn more about this interesting group of arachnids and their fun new names!
Follow one of Cabrillo's visiting researchers as he uses radio telemetry to understand more about one of the park's most interesting individuals.
Last updated: November 4, 2016