Cabrillo Field Notes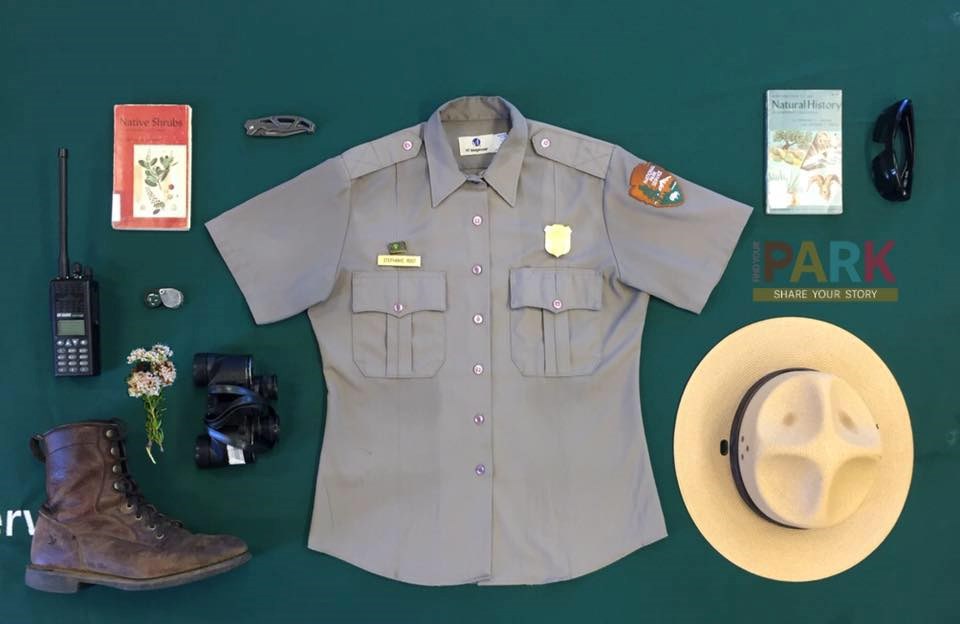 About This Blog
Cabrillo National Monument protects a unique and diverse landscape thriving with life. Follow our science teams into the field and discover the stories of our park's natural resources and beyond.
With the help of our project partners, San Diego Public Library and Cabrillo National Monument Foundation, we are excited to reach new audiences with the EcoLogik Project and extend the role of Cabrillo National Monument as a STEM leader in our community with EcoLogik Workshops 2018 - 2019. In accordance with this mission, we are offering four specialty workshops throughout the year to teach our nature + technology curriculum. We hope you can join us!
In conjunction with the Downtown Public Library, Cabrillo National Monument recently hosted its second EcoLogik Workshop - 3D Cabrillo. Learn more about the workshop and the EcoLogik Project at CabrilloEducation.org.
Last updated: November 4, 2016