Cabrillo Field Notes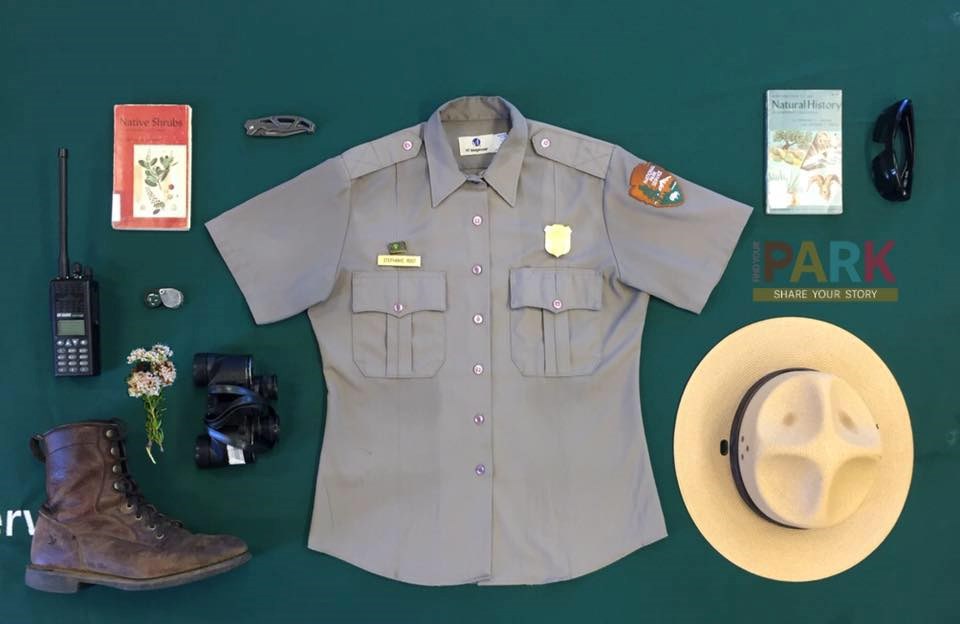 About This Blog
Cabrillo National Monument protects a unique and diverse landscape thriving with life. Follow our science teams into the field and discover the stories of our park's natural resources and beyond.
For most, the end of summer means the conclusion of beach days and ice cream breaks. For Cabrillo National Monument, the changing season means another successful STEM summer camp for girls in the books. Read on to learn about this year's incredible campers!
The EcoLogik Project had a new set of young scientists this July for summer camp. 
Last updated: November 4, 2016