Cabrillo Field Notes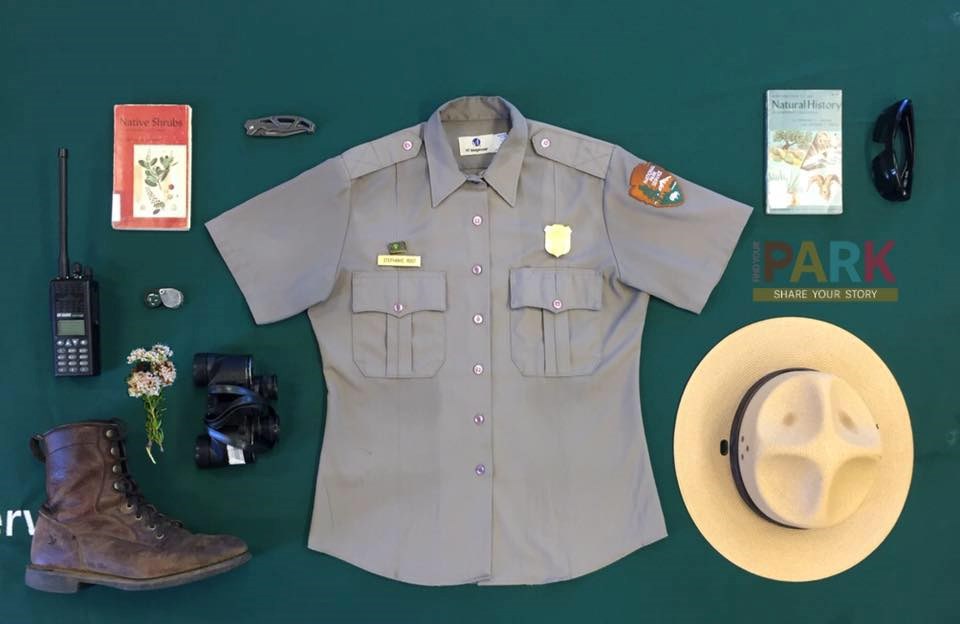 About This Blog
Cabrillo National Monument protects a unique and diverse landscape thriving with life. Follow our science teams into the field and discover the stories of our park's natural resources and beyond.
In collaboration with supporting artist Audrey Carver and our partners at the Climate Science Alliance, we are excited to host a new installation that explores the beauty of art and data. "Along the Transect Line" highlights each of the major scientific inventories at Cabrillo- from the rocky intertidal ecosystem to the menagerie of birds that call the park home.
This past week our park biologists participated in the 2017 International Urban Wildlife Conference. Check out what they learned and some of the findings they presented.
Last updated: November 4, 2016