For Kids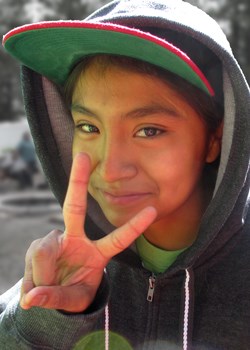 Coming for a visit to Bryce Canyon National Park? Bryce Canyon is a wonderful place for kids of all ages! Just a few things kids and parents can enjoy at Bryce Canyon National Park.
Shared-Use-Path

Visitor Center Exhibit (Opening Soon)

Visitor Center Bookstore

Daily Programs

Evening Programs (Seasonal)

Astronomy Programs (Seasonal)

Kids Programs (Seasonal)

Guided Hikes

20-Minute introduction Movie
...and much, much more. Come to the Visitor Center for more information.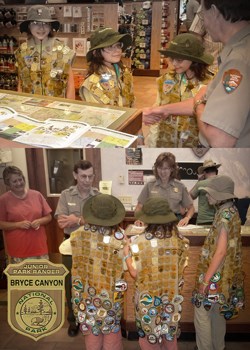 Be a JR. Ranger
When you arrive, come to the Visitor Center to find out how to become a
Junior Ranger
. Kids who are 3 years and older can become Junior Rangers. Although the program materials are in English, there are activities in French and German that can replace one of the three requirements. What all Junior Rangers have in common is a love of nature!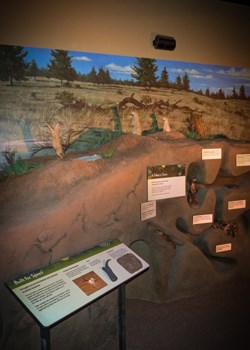 Visitor Center Exhibit
(Opening Soon)
Walk through the tall models of canyon walls, boulders and fossils in our new exhibit, but watch out! The stuffed mountain lion perched on a realistic rock ledge over your head looks like it might pounce on you!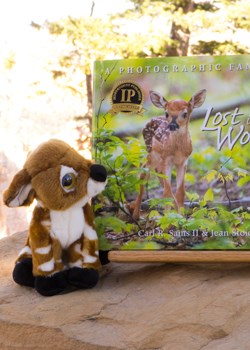 Visitor Center Bookstore
You'll want to visit the attractive bookstore in our Visitor Center. There are books of all sorts, stuffed animals, CDs & DVDs, posters, hanging mobiles, magnets and hiking gear...and plenty of post cards!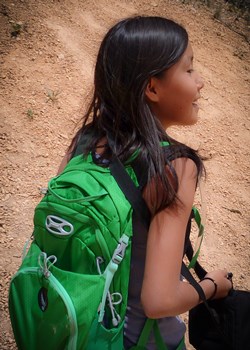 Opt Outside and Hike All Day
Of course the best part about Bryce Canyon National Park is the great outdoors! Come and explore! We have some overnight hiking trails for tent campers. But our most beautiful trails can be done in a day or less. We have trails as short as half a mile (less than a km) and some as long as 11 miles (over 17 km). Signs will help you find your way through the hoodoo mazes!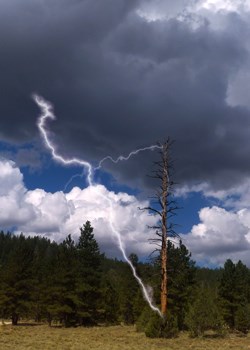 When Thunder Roars, Go Indoors
What are lightning and thunder? Do you know how to be safe during thunderstorms in Bryce Canyon? Our
Safety Brochure
will show you where to go during a thunder storm.
Have you ever heard of the "When thunder roars go indoors" rule? Find out by visiting our
Don't Get Zapped!
website. Then take the
Quiz
and print a
Certificate
for yourself!

Research
Need help with a research paper about the features and history of Bryce Canyon? Read about the first inhabitants Bryce region and the frontier men and women that have settled the surrounding area.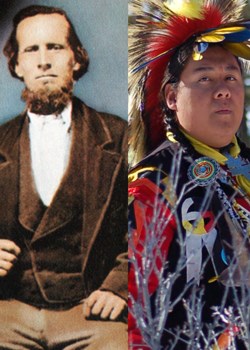 People have lived in the Bryce Canyon area for about 10,000 years. To learn more about these
People
look in the
History and Culture
section of our website.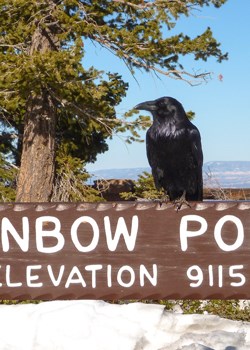 Nature and Science
Visit
Nature and Science
: learn about the Utah prairie dog, the clever Clark's Nutcracker bird, and the Ponderosa forest; our night skies are the darkest around!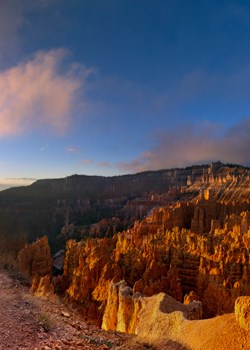 Geologic Formations
Bryce Canyon is really famous for its beautiful rock features; there's even a place called Fairyland Point! We have rock arches, fins, walls...and "hoodoos." Interested? Visit Bryce Canyon's
Geologic Formations
website.

ONLINE ACTIVITIES
If you can't visit Bryce Canyon National Park soon, perhaps you'd like to check out Park Fun; it links to online activities especially for kids like these:
Last updated: April 21, 2016