Park Newspaper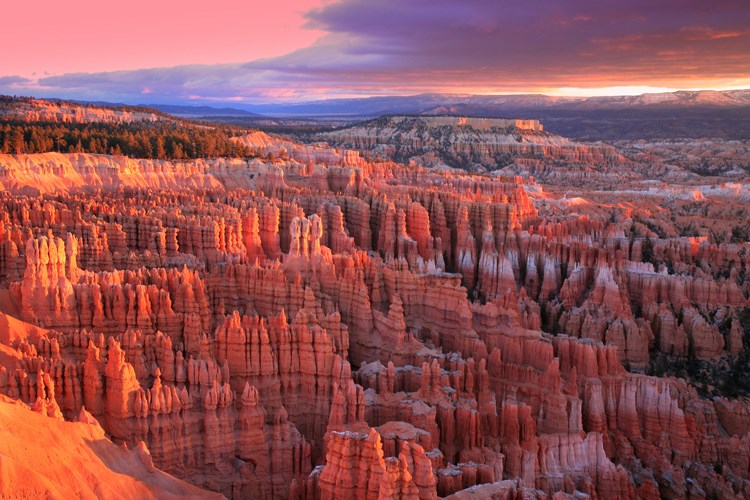 THE HOODOO - The Official Planner of Bryce Canyon National Park
Bryce Canyon publishes a Park Newspaper that has a lot of valuable information available to visitors about the park and the surrounding area. Click on a link below for our latest edition(s).
Viewed with Adobe Acrobat Reader. Get The latest version of Adobe Reader by clicking here.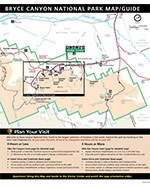 2017 Hoodoo Newspaper
2017 Hoodoo Newspaper, Official Map and Hiking Guide for print. (9 Mb)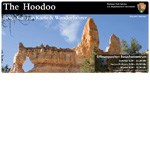 Bryce Canyon Karte & Wanderführer
Deutsch/German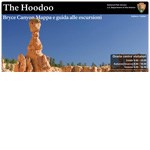 Bryce Canyon Mappa e guida alle escursioni
Italiano/Italian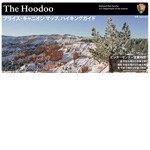 ブライス・キャニオン マップ、ハイキングガイド
日本の / Japanese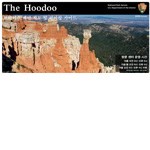 브라이스 캐년 지도 및 하이킹 가이드
한국인 / Korean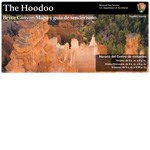 Bryce Canyon Mapa y guía de senderismo
Español/Spanish
PDF's are best viewed with Adobe Acrobat Reader version 6 or higher, download speeds vary depending on type of connection, i.e. broadband, dial-up, dsl, etc. Please be patient.
If you do not have the Adobe Acrobat Reader (needed to view PDF files), it is free and available at: http://www.adobe.com/products/acrobat/readstep2.html.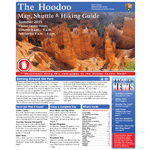 2015 Summer Official Map, & Hiking Guide for print (8.0 Mb)
2015 Summer Official Map & Hiking Guide for IPAD pdf (7.2 Mb)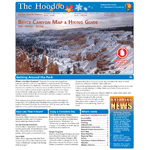 Previous Editions of The Hoodoo
Last updated: May 24, 2017