Places To Go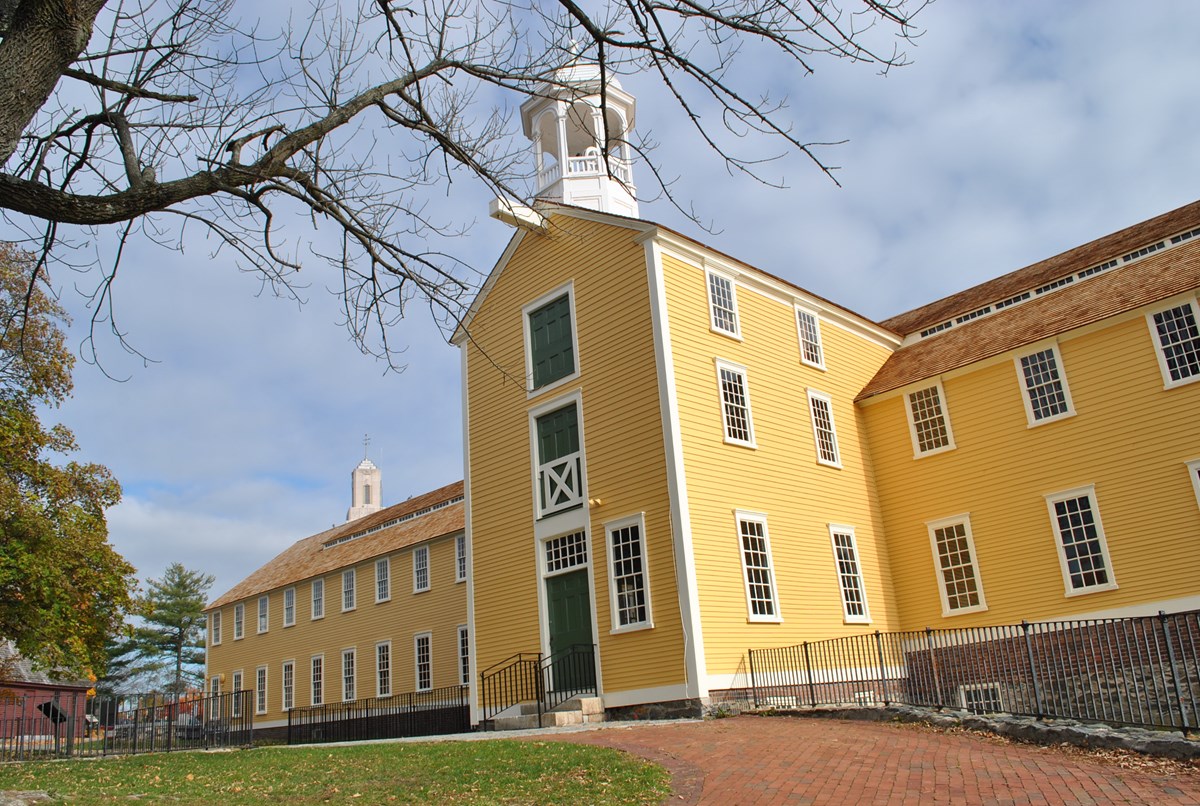 Visit Old Slater Mill
67 Roosevelt Ave
Pawtucket, RI 02860
Summer/Fall Schedule (May 19, 2022 - December 3, 2022)
Old Slater Mill visitor contact station will be open Thursdays to Sundays from 10:00 AM - 4:00 PM starting on Thursday, May 19, 2022. Visitors can stamp their NPS Passport Book, watch a short 7 minute introductory video about the site, and view exhibits. Guided tours of the mill start at 10:30 AM, 12:30 PM, and 2:30 PM. These 30-minute long tours will investigate Slater Mill's importance in American history. Arrive 5 - 10 minutes prior to the beginning of the tour. Tours meet in front of Old Slater Mill. The Sylvanus Brown House and Wilkinson Mill remain closed at this time.

The park grounds are open daily from dawn to dusk. Click here to view our calendar and see what exciting events will be available this summer.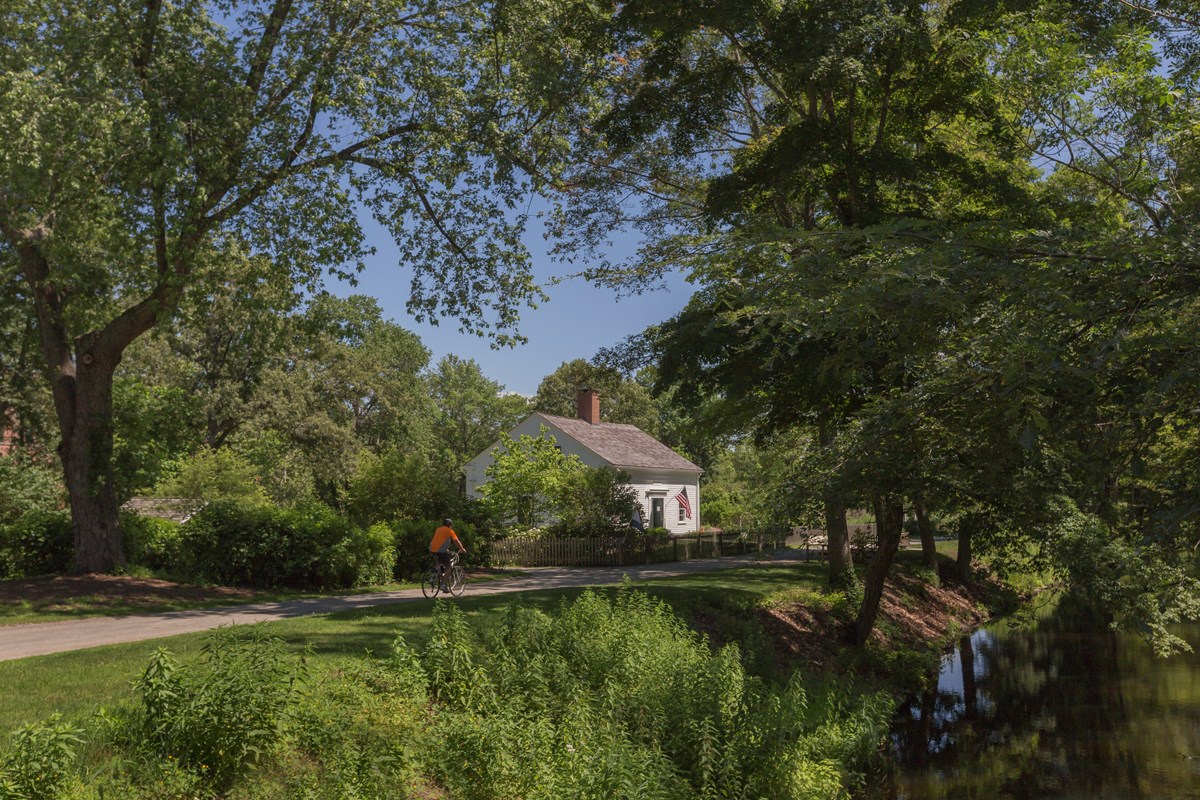 Visit the Kelly House Museum of Transportation and Ashton Village
1075 Lower River Road
Lincoln, RI 02865

Come visit the Blackstone River State Park. The Captain Wilbur Kelly Museum of Transporation is now open Wednesday - Sunday from 9:00 AM - 5:00 PM. The museum is free and open to the public. Get your Passport book stamped and learn more about the Transportation Revolution. Restrooms and drinking water are not available currently on the site.

The park grounds are open daily dawn to dusk. You can walk or bike along the Blackstone Bikeway and explore the natural beauty of the Blackstone Valley.
Last updated: August 25, 2022