Places To Go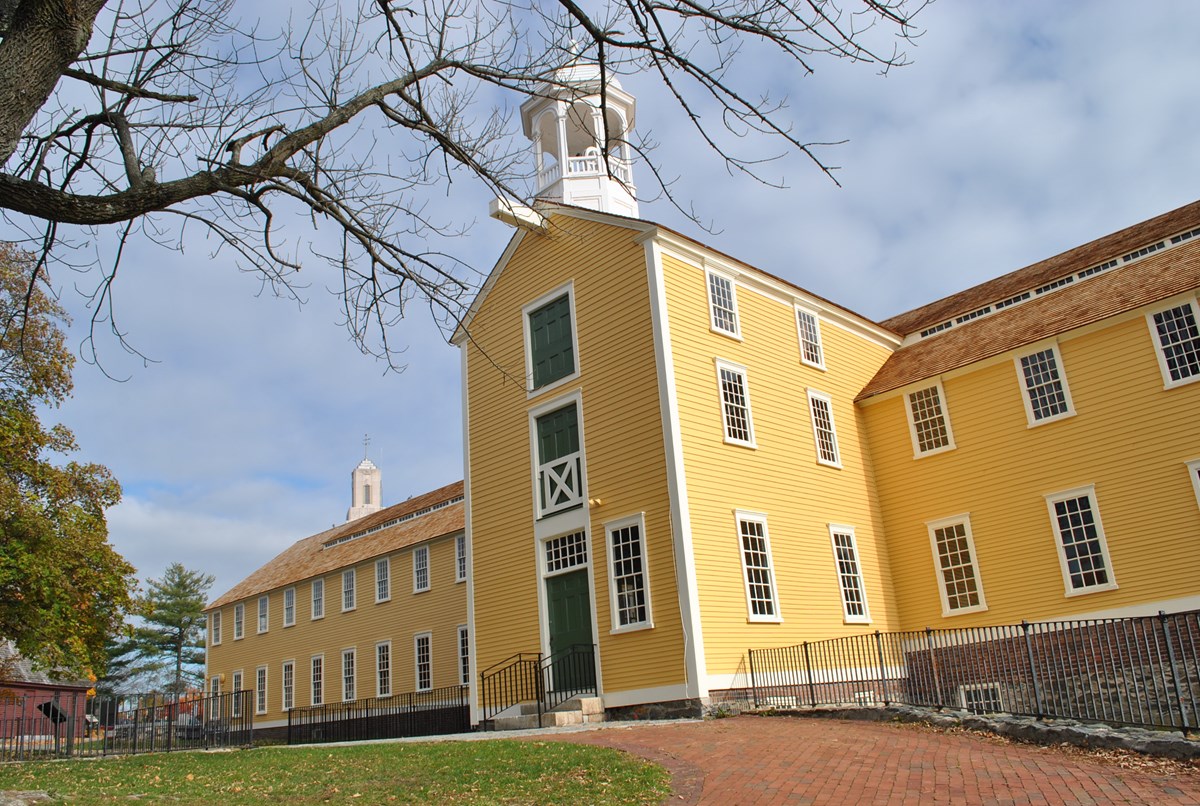 Visit Old Slater Mill
67 Roosevelt Ave
Pawtucket, RI 02860
We are offering visitor services at the Old Slater Mill National Historic Landmark on Wednesdays through Saturdays from 10:00 AM to 4:00 PM. Ranger Led Programs, which include tours of the mill, are being offered at 11:00 AM and 2:00 PM. A few exhibits, pictures, artifacts and videos are on display. Rangers are available to offer information, stamp your passports, and answer questions. The Sylvanus Brown House and Wilkinson Mill continue to be closed. The park grounds are open from dawn to dusk.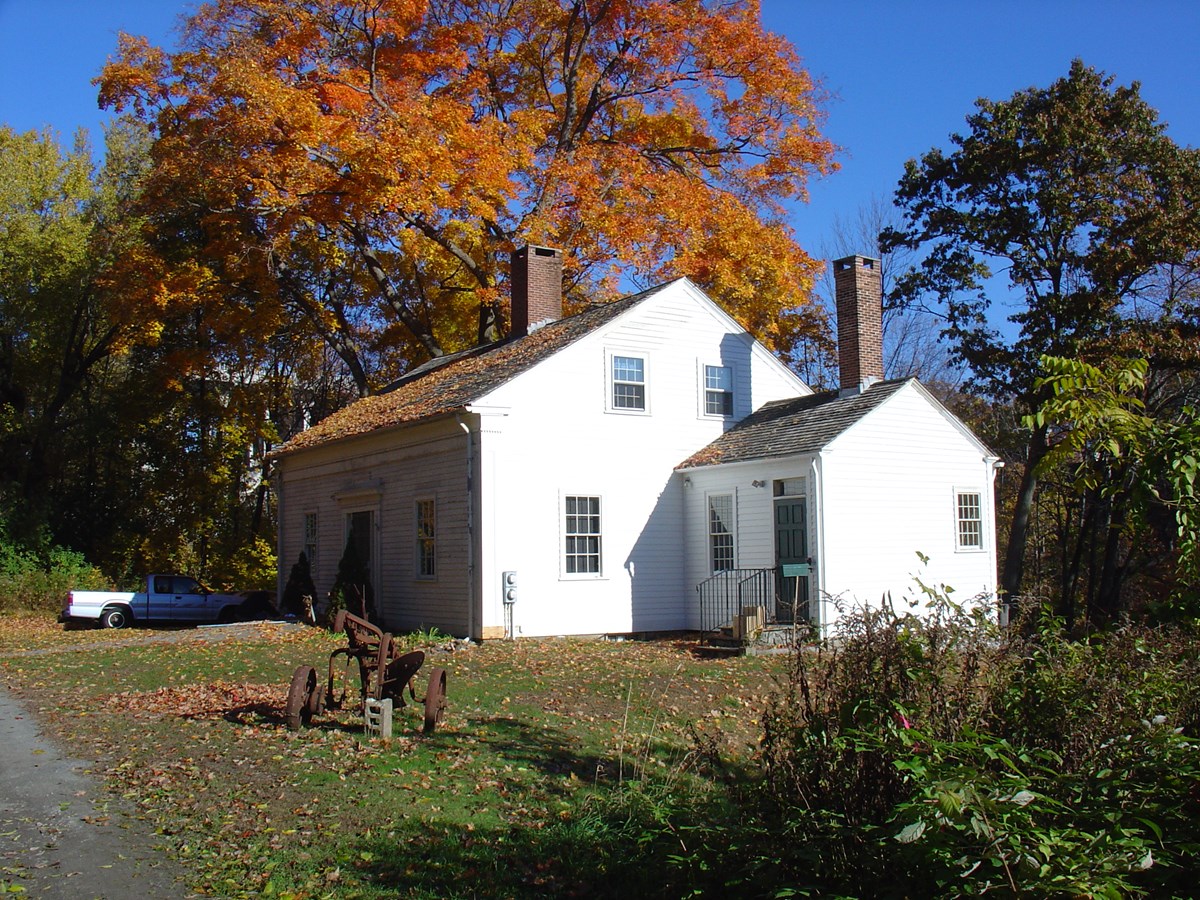 Visit the Kelly Mill Site and Ashton Village
1075 Lower River Road
Lincoln, RI 02865
Come visit the Blackstone River State Park. The Captain Wilbur Kelly Museum of Transporation is open and free to the public. The museum is open from 9:00 AM - 5:00 PM, seven days a week through October 31, 2021. The park grounds are open daily dawn to dusk.
Last updated: October 8, 2021