Things To Do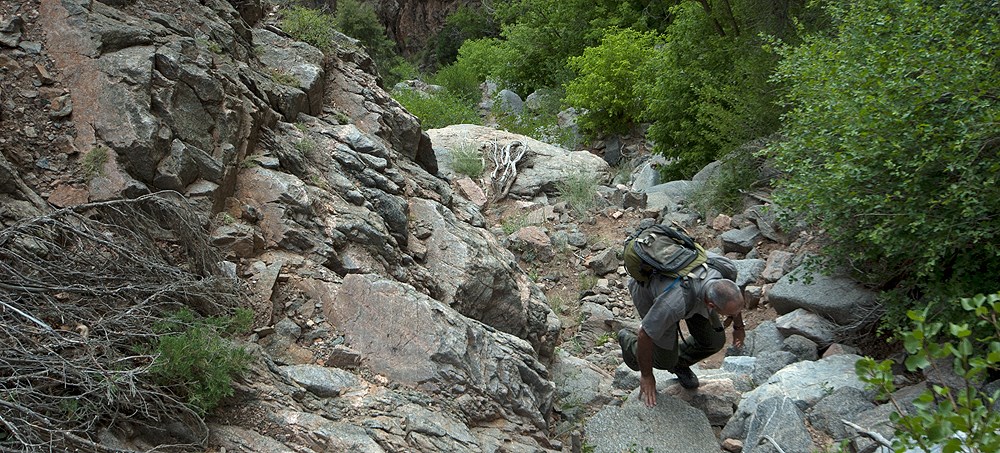 Hiking Trails
Trails for all abilities are available on both South and North Rims.
Hiking the Inner Canyon
Extremely strenuous hikes to the bottom of the canyon in steep, unmaintained and unmarked gullies.
Scenic Drives
Gorgeous scenic routes are available along the rims and down to the river.
Fishing
The Gunnison River within Black Canyon of the Gunnison National Park is well known for outstanding trout fishing.
Kayaking
This stretch of the Gunnison River is only for the most experienced kayakers.
Rock Climbing
All the climbs in the Black are multi-pitch traditional routes and not for the faint of heart.
Wildlife Watching
Black Canyon provides a unique vertical environment for wildlife.
Explore the Night
Black Canyon offers night sky viewing opportunities throughout the year.


Last updated: November 8, 2016