Operating Hours & Seasons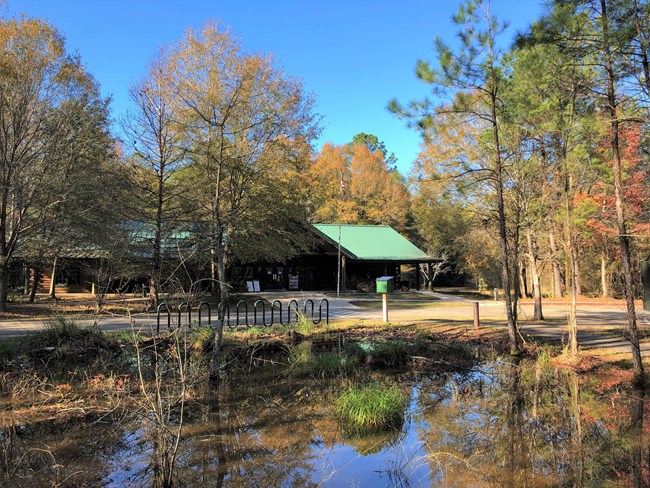 Visitor Center
The Big Thicket Visitor Center is open 9:00 am to 5:00 pm, central time, 7 days a week. It is closed on Thanksgiving, December 25, and January 1.
Roads, Trails, & Waterways
The roads, trails, and waterways of the preserve are open 24 hours. To spend a night in the preserve, you'll need a free backcountry camping permit from the visitor center.
Hunting & Trapping
Big Thicket's hunting season runs from early October to the end of February. Hog trapping season runs from early February until the start of hunting season in October. Permits for hunting and trapping are available at the visitor center.


Last updated: February 15, 2022