Operating Hours & Seasons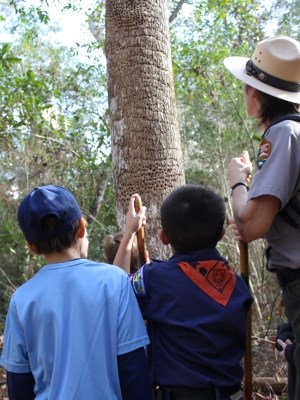 The Big Thicket National Preserve Visitor Center is open from 9:00 a.m. to 5:00 p.m. daily. It is closed on January 1, Thanksgiving Day, and December 25. Visitors may still visit other areas of the preserve when the visitor center is closed.
Hiking trails and other backcountry areas are open from dawn to dusk, except to those with camping permits.
Big Thicket National Preserve allows hunting in some parts of the preserve from the opening day of fall archery season to the end of February. Hikers may still enter these areas but are encouraged to wear 400 square inches of hunter orange. For more information on hunting in the preserve, please call our visitor center at (409) 951-6700.


Last updated: April 24, 2020