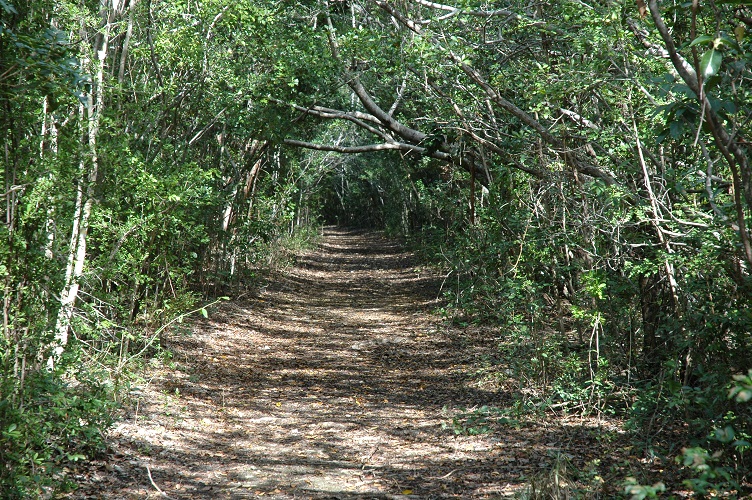 Elliott Key (above) is one of the rare opportunities to experience largely undeveloped Florida Keys. (NPS image by Matt Johnson)

There are no hotels, motels, lodges or cabins inside the park. The nearest lodging to the Dante Fascell Visitor Center is located in Homestead or Florida City.
There are two campgrounds in the park. They are only accessible by boat. Visit camping page for details.
There are no overnight RV sites in the park.