Biscayne National Park's Elliott Key Reopens after 18-month Closure Resulting from Hurricane Sandy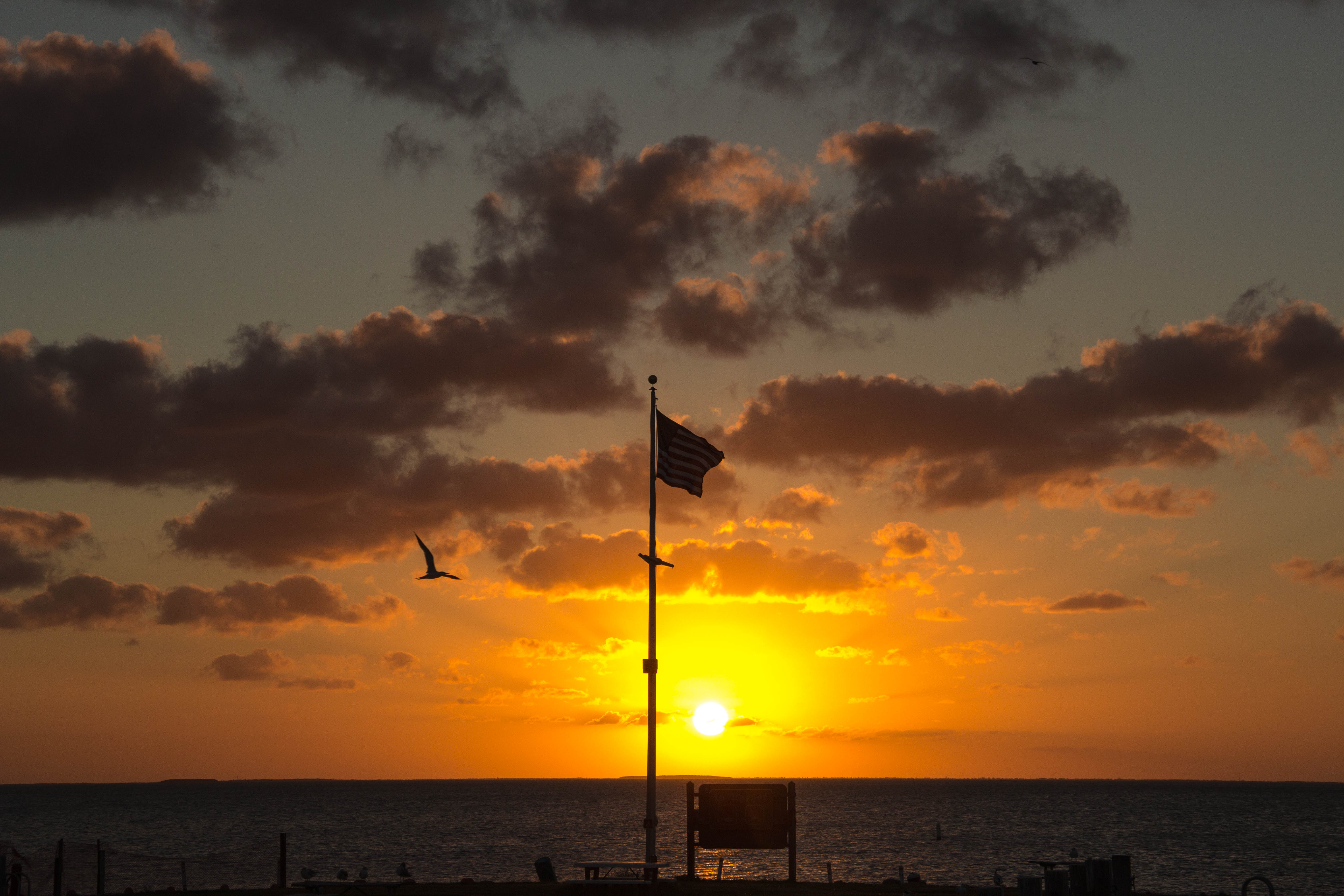 News Release Date:
April 15, 2014
Contact: Matt Johnson, 786-335-3679
HOMESTEAD, FLORIDA – After an 18-month closure as a result of damage from Hurricane Sandy, Biscayne National Park's Elliott Key will reopen at 8:00 am on Thursday, April 17, 2014. The repair work to the marina's docks and oceanside boardwalk were accompanied by upgrades to the island's restroom and shower facilities and were designed to minimize potential damage from similar future storms.
"Over the past eighteen months, one thing stood out in the comments we received from visitors: Elliott Key is VERY well-loved by park visitors," said the park's superintendent Brian Carlstrom. "We are glad to finally be reopening a new-and-improved version of the island."
High tides and waves associated with Hurricane Sandy in October 2012 separated the docks from their attachment points on the seawall in the harbor, requiring a complete redesign and rebuilding of the finger piers. The rebuilt docks have been disconnected from the inflexible seawall and include a mesh deck that allows water to easily flow through the docks' surfaces. A new, larger dinghy dock was also added, allowing improved access for those anchored offshore or arriving by kayak. Improvements to the campground restroom and shower facilities include new plumbing, automatic and low-flush toilets, and fresh paint. All work was completed by locally based contractors.
The largest island in Biscayne National Park, Elliott Key was once dotted with pineapple farms and pioneer homesteads. Today, the island provides opportunities for camping, picnicking, swimming, wildlife watching and hiking, as well as opportunities for formal curriculum-based educational programs.
For more information about Biscayne National Park, visit the park website at www.nps.gov/bisc, and follow the park on Facebook at www.facebook.com/biscaynenps, and Twitter at www.twitter.com/biscaynenps.
-NPS-
About the National Park Service: More than 20,000 National Park Service employees care for America's 401 national parks and work with communities across the nation to help preserve local history and create close-to-home recreational opportunities. Learn more at www.nps.gov.
Last updated: April 14, 2015