Guide to Birding in Biscayne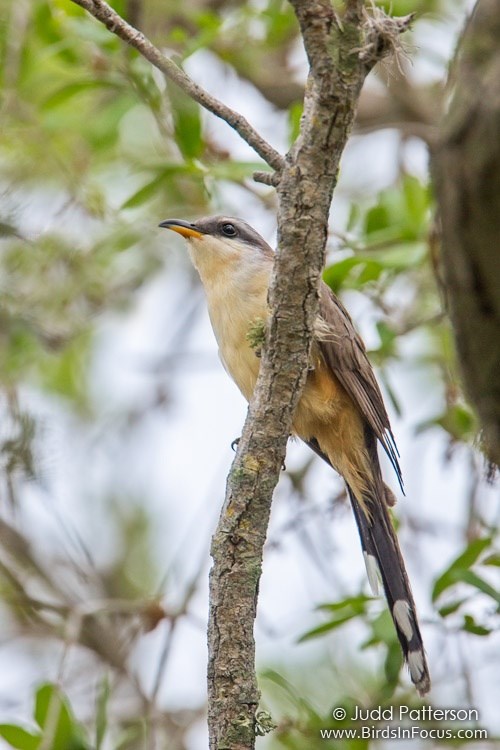 The park includes significant populations of wading birds and protected species, and a variety of natural habitats for migratory stopover, feeding and nesting. It is designated as an important bird area. Enjoy viewing the beautiful birds and follow the tips below for great birding experiences. Please help ensure that future generations have the same opportunities to watch and enjoy birds.
Birding 101 - Successful birdwatching involves listening as well as watching. Colors, markings, calls, silhouettes, postures, flight patterns, sizes and habitats all help in identifying bird species. Bird appearances often vary with gender, age and breeding stage.

Equipment for successful bird watching trips includes; binoculars, field guides and notebooks. Practice using binoculars beforehand so you may enjoy watching the birds rather than fussing with controls. It pays to be familiar with field guides and their terminology. Use notebooks to record observations; species, date, time, location, behavior and weather conditions. Wearing neutral-colored clothes and keeping quiet will make you less likely to scare off the birds. Spotting scopes are expensive investments, yet they allow you to identify birds from farther away.
One of the most important factors for identifying birds is listening closely to the sounds around you. Songs and calls are the best ways to identify birds in the field. Birds make sounds to attract mates, defend territory, locate family members and warn of predators. As with any skill, identifying birds becomes easier with practice.
Responsible Birding - please help protect birds by following these simple guidelines.
1. Do not use devices and recorded sounds to attract birds and other wildlife. The use of such devices may induce stress and disrupt mating/nesting activities. The energy birds use to respond to artificial stresses is better used for foraging or raising young.
2. Do not view birds or other wildlife with laser, spot or flash lights.
3. Do not divulge locations, especially via the internet, of any special status species or nests observed in the park.
4. Be quiet near birds, especially nesting birds or places with nesting colonies. Birds need to stay on their nests to protect their eggs or young from overheating or cold. Also, a bird flying off a nest could accidentally crush its eggs or young. An additional benefit of quiet observation is greater success in viewing the birds.
5. Maintain a distance of 300 feet from colonies of birds. This helps minimize human disturbance.
6. If you observe a bird or any other wildlife in distress, please provide details about the species involved, the location, date and time to the nearest park ranger. Do not attempt to get involved in the situation since wild animals can react unpredictably when in distress. Wild animals should never be handled by untrained individuals lacking proper gear and protective equipment .
Violation of federal regulations may result in a fine of up to $5,000 and/or up to six months in jail.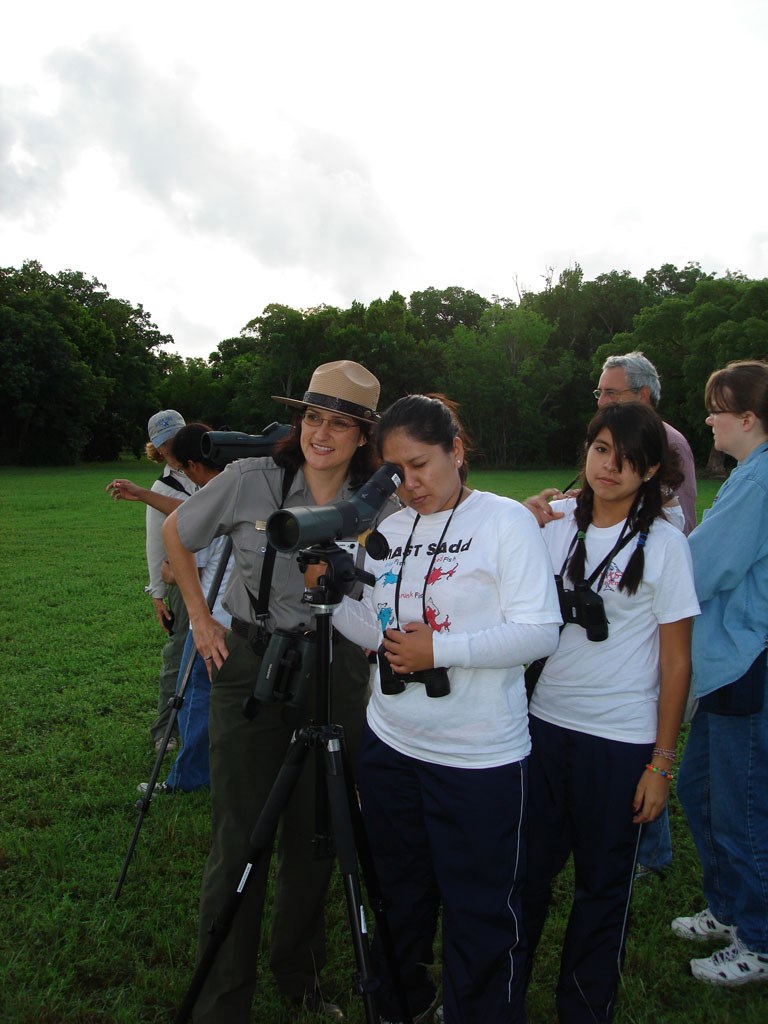 Last updated: December 21, 2017