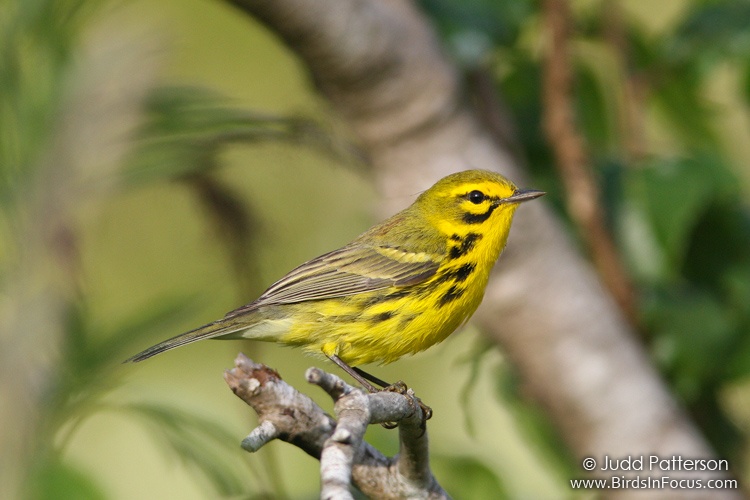 To make birding more fun and challenging, the Tropical Audubon Society and Biscayne National Park have partnered together to offer a certificate-earning program for birders.
Full color lifetime achievement certificates will be awarded at four levels:
Kids 18 years and younger can earn a Junior Birder certificate for identifying at least 10 species observed within the park.
To keep birders coming back, the program also awards an annual achievement certificate for at least 50 native birds identified within the park within a calendar year. The 2013 annual achievement certificate features the Yellow-crowned Night Heron.
Guidelines for Biscayne Birding Trail

The program follows the American Birding Association (ABA) Recording Rules, with special emphasis on following birding ethics.

Birds must have been observed within the boundaries of Biscayne National Park. Click here for recommended birding locations.

Please note some exotic species are not considered "countable" as per ABA rules and therefore will not count towards the Biscayne Birding Trail certificate levels. These include but are not limited to: Hill Myna, Mandarin Duck, Peafowl (e.g., peacocks and peahens), and most parrots.

The certificate levels are lifetime achievement levels, and are presented when you turn over your checklist to the ranger at the Dante Fascell Visitor Center. The park cannot mail certificates at this time. Please write your name, date of turning in list, and (optional) an email in case there are questions, on your checklist. The ranger on duty will verify the count, date the certificate, and note the name and date on the folder for that certificate. We also appreciate knowing the date ranges on your sightings, especially if you see rare birds.
As your number of observed species increases, you can turn in your new lists to earn higher level certificates.

The annual accomplishment certificates are awarded when you let us know that all birds on the list were observed within a single calendar year. Annual accomplishment certificates for a given year will only be available for that calendar year and the next one. The ranger on duty will verify the count, date the certificate, and note the name and date on the folder for that certificate.

Happy birding from your friends at Biscayne National Park and the Tropical Audubon Society.
Links

For suggested birding locations, please visit our Biscayne Bird Trail Locations page.
Click here to see the complete list of bird species that have been documented in the park.
Need some pointers on how to make the most of your birding outing? Click here to learn about birding tips and ethics.
For information on accessing segments of the Biscayne Birding trail, click here.