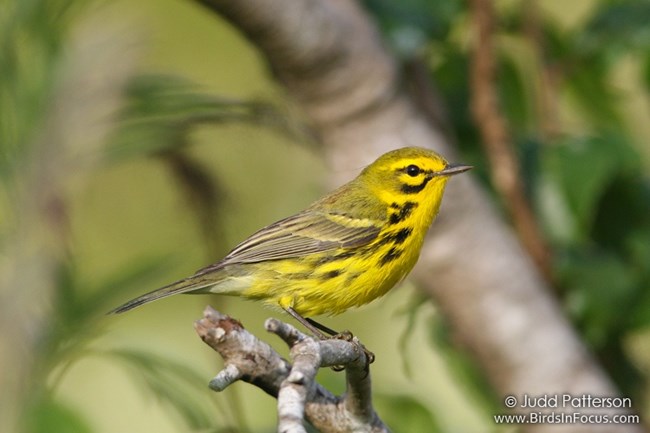 To increase the fun and challenging aspects of birding, the park partnered with the Tropical Audubon Society to offer a certificate program for birders. Lifetime achievement certificates are awarded at four levels:
Kids 18 years and younger can earn a junior birder certificate for identifying at least ten species in the park. For returning birders, annual achievement certificates are available for identifying at least 50 native park birds per calendar year (sample certificate).

Happy birding!
Guidelines -
Birds must be observed within park boundaries.
The program follows American Birding Association recording rules and birding ethics. Some exotic species are not considered countable including mynas, Mandarin ducks, peacocks, parrots and more.
Bring completed checklists to the park's Dante Fascell Visitor Center. Please include your name, the date and e-mail address.
Additional Information -