Fishing Licenses for Montana or Wyoming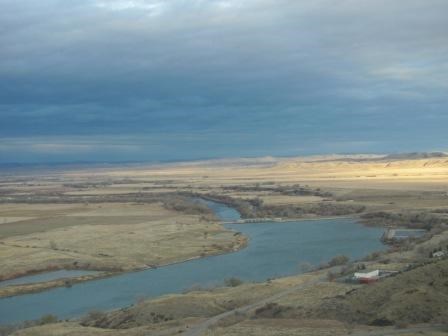 Fishing Licenses
Since Bighorn Lake extends into both Wyoming and Montana. Anglers should obtain the appropriate license for the state in which they are fishing. Fishing regulations may vary between the two states. Keep in mind that these change from time to time so check the appropriate regulations for the state where you fish.
To see the fishing regulations for Wyoming click here...
To see the fishing regulations for Montana click here...
State fishing regulations apply everywhere in Bighorn Canyon National Recreation Area. The state line is signed on both shores of the lake between Day Boards 47 and 49 (see the Bighorn Canyon boating map - JPEG, 3.3 MB). There is no reciprocal agreement between Montana and Wyoming regarding fishing licenses.
Last updated: July 14, 2018