Root Cellar And Chicken Houses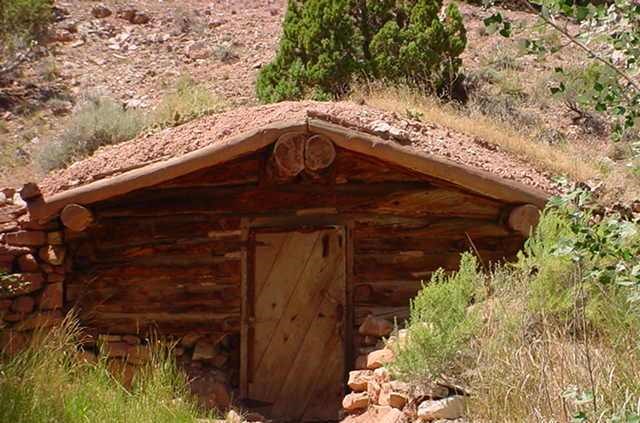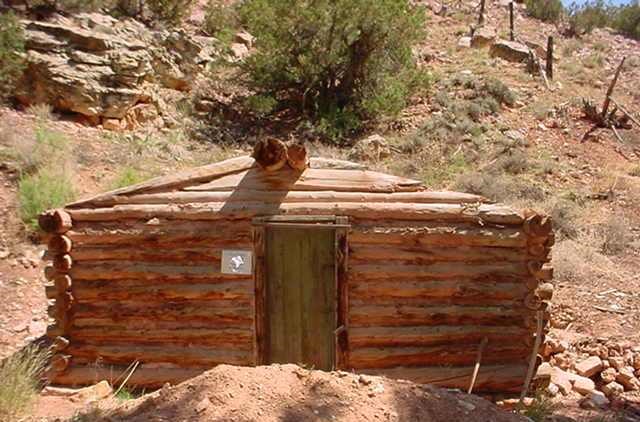 Root Cellar
Dug into the southside of the canyon is this 13 x 15 foot structure. Entered through a doorway in its north elevation, the interior provided a cool storage place. Along the south wall are bins where the Barrys stored potatoes and other root vegetables. Canned goods were stocked on shelves along the east and west walls.
Chicken Houses
These two log structures were known as the Big and Small Chicken Houses. The large one, a 15 x 15-½ foot structure, is dug into the side of a bank. The smaller one was a 10 x 10 structure. The Barry's raised chickens for eggs and meat which would be served at meals.
Last updated: February 24, 2015