Hillsboro Post Office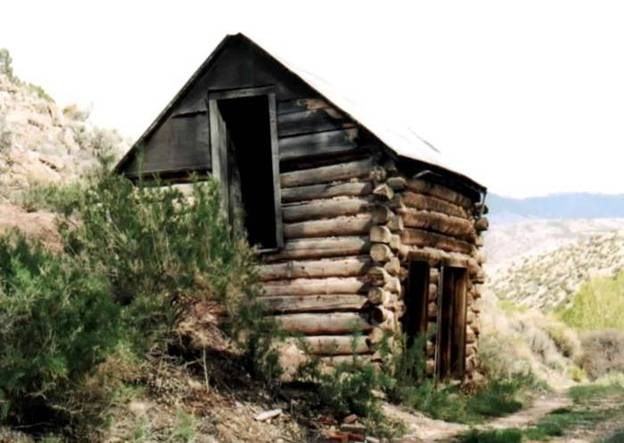 Just north of the approach road to Hillsboro stands a log one and one-half story building that housed the Hillsboro Oost Office from 1915 to 1945.
When entering the post office through a door in its south elevation, a visitor would have noticed the sparse furnishings within. To the right of the doorway was a table with a pigeon-holed cupboard above it. In these holes were kept stamps, money orders, and the mail. Against the north wall was another table and a rolltop desk with a matching swivel armchair. The table was used for playing cards. Several plain wooden chairs were around the table. Blinds were hung in the windows while the walls held a calendar, as well as maps of Montana and the world.
Access to the loft above was by means of a stairway attached to the outside of the structure. The loft included an iron bedstead, rocking chair, desk, and magazine rack. Wheras the bottom floor was bare, the loft floor was covered with matting. Mrs. Edith Barry often came to this room to rest, relax, and read. She also would be aware of the comings and goings down below, listening in on the gossip passed along by those who came to pick up their mail.
The exterior of the structure had a tarpaper roof. Over the main doorway leading into the post office was a sign with black letters on a white background stating, "Hillsboro Post Office."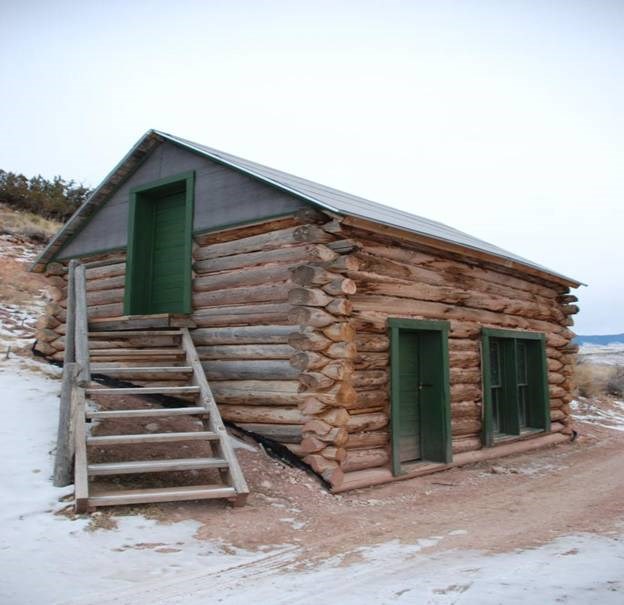 Last updated: February 24, 2015