Park Store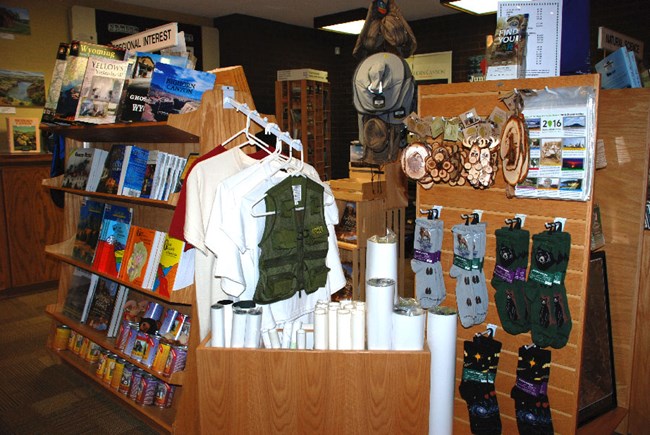 Western National Parks Association (WNPA) is a nonprofit cooperating association of the National Park Service based in Tucson, Arizona. WNPA was founded in 1938 to support the interpretive activities of the National Park Service.
Please support our park by visiting our local WNPA stores at the Bighorn Canyon Visitor Center in Lovell, Wyoming, Yellowtail Dam Visitor Center in Fort Smith, Montana. Both stores offer a wide variety of books focused on the local area, history, and wildlife.

WNPA operates bookstores at sixty-five National Park Service sites throughout the western United States, plus an online store with more than 600 educational products. In addition to developing publications, Western National Parks Association supports park research and helps fund programs that make park visits more meaningful.
WNPA's mission is to promote preservation of the national park system and its resources by creating greater public appreciation through education, interpretation and research.


Last updated: February 5, 2020