Primitive Roadside Campsites— La Clocha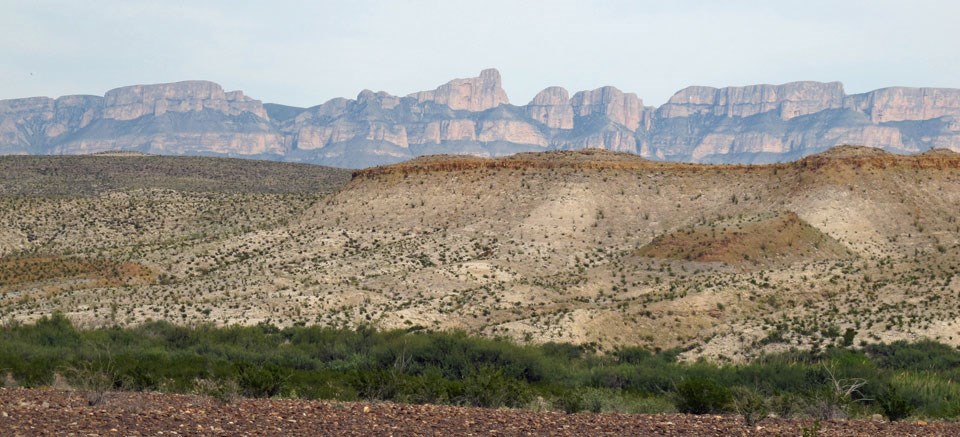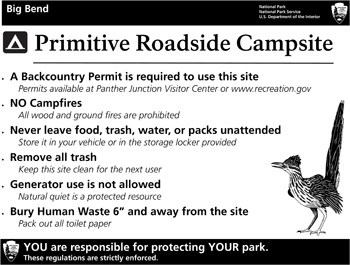 Campsite Specifics
Primitive roadside sites offer nice views, solitude, and a small flat gravel space to set up camp next to your vehicle. No shade, toilets, or other amenities are provided. The use of generators is prohibited in the backcountry.

A Backcountry Permit is required to use any backcountry campsite.

There are two La Clocha primitive roadside campsites. The are located along the River Road East, 2.6 miles from the main paved road to Rio Grande Village. Access roads to these campsites are very rough and require high clearance and often 4-wheel drive. Maximum vehicle length is 25'.
La Clocha 1 (LC-1) can accommodate 2 vehicles*, 10 people, 4 horses.
La Clocha 2 (LC-2) can accommodate 2 vehicles, 8 people, no horses, no trailers

*A trailer is considered a vehicle for site capacities.
Directions
La Clocha campsites are located off River Road East, 2.6 miles from the main paved road to Rio Grande Village. La Clocha access road is 0.7 miles in length.
Road Conditions
River Road is maintained for high clearance vehicles only. After rains, River Road and the La Clocha access road are extremely muddy and may quickly become impassable to all vehicles. 4-wheel drive may be required.
Vegetation
LC-1 is located above the river on a gravel terrace. There is no shade and very sparse vegetation. LC-2 is near the river's edge, has partial shade under vegetation, and a sandy base.
Views
LC-1 has magnificent views of the Rio Grande, Chisos, and Sierra San Vicente. LC-2 is close to the river's edge and distant views are obscured by vegetation along the banks.
River Access
The river is easily accessed by foot from LC-1. A boat launch is possible from LC-2. Boats need to be carried to the water for a launch. Boats can be launched most easily on the road just before LC-2 via a short walk down the drainage.
Cautions
It is illegal to cross the river and enter Mexico. Report any contacts with Mexican Nationals to rangers; do not purchase items from vendors. To minimize the possibility of theft, secure belongings when away from these campsites and while sleeping. Do not leave your property unattended for long periods of time.
Campsite Photos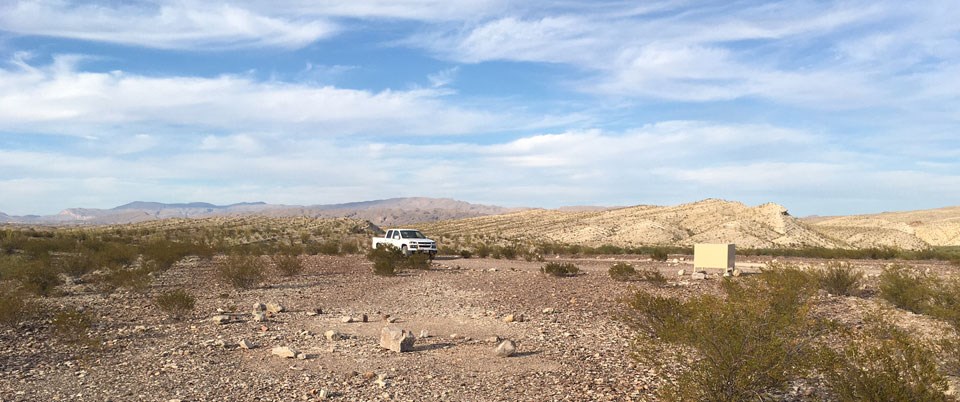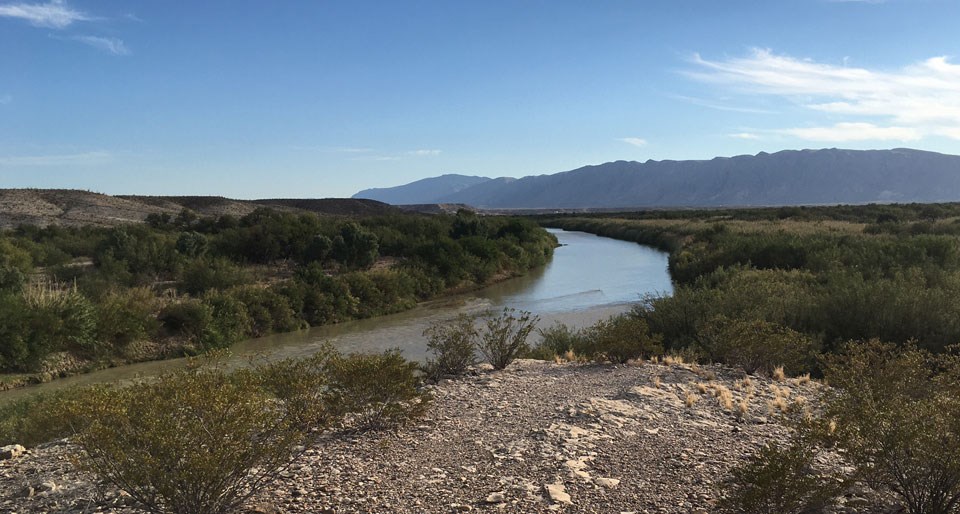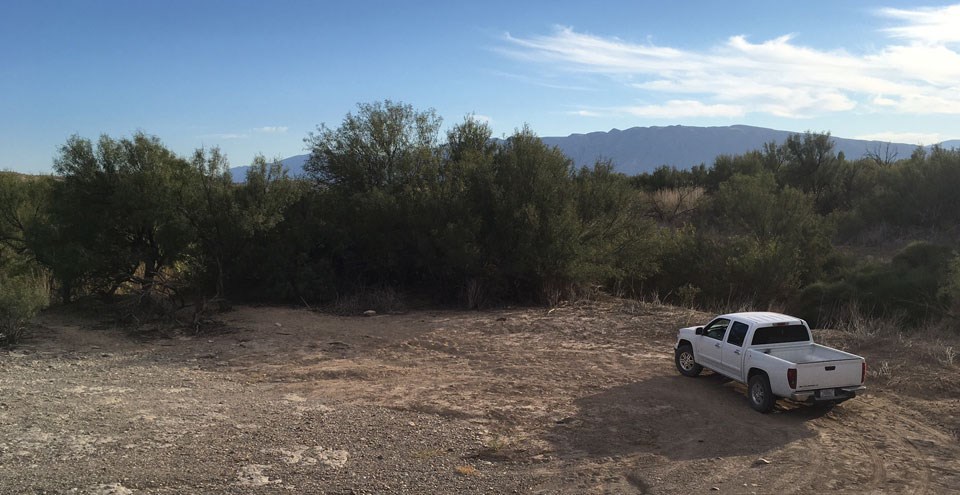 Last updated: March 16, 2021