Primitive Roadside Campsites— Telephone Canyon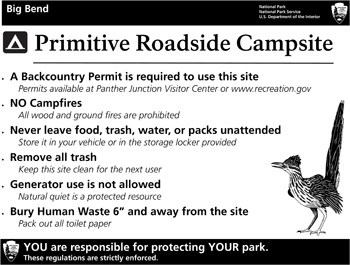 Campsite Specifics
There are two Telephone Canyon campsites. Both are located along the same short access road. Maximum vehicle length is 25'
Telephone Canyon 1 (TC-1) can accommodate 1 vehicle, no trailers, 6 people, no horses.
Telephone Canyon 2 (TC-2) can accommodate 2 vehicles, no trailers, 12 people, no horses.
Primitive roadside sites offer nice views, solitude, and a small flat gravel space to set up camp next to your vehicle. No shade, toilets, or other amenities are provided. The use of generators is prohibited in the backcountry.

You can now obtain a backcountry permit to use these sites up to 180 days in advance through www.recreation.gov
Directions
Telephone Canyon Campsites are located along the Old Ore Road, 14 miles from the southern end, or 12.4 miles from the northern end. There is a 0.25 mile access road on the east side of the Old Ore Road. TC-1 is along the access road/Ore Road junction. TC-2 is at the end of the access road.
Road Conditions
Old Ore Road is very rocky and rough. It is maintained for high clearance vehicles only. Following rains and heavy use, the road becomes very rutted and may require 4-wheel drive. Always ask a park ranger for current road conditions.
Vegetation
These are shadeless, exposed sites, especially TC-2. TC-1 has lechuguilla, grass, and sotol. TC-2 has creosote, yucca, and candelilla plants.
Views
Good views of the Deadhorse mountains and massive limestone cliffs to the east. No other distant views of mountains.
Cautions
Telephone Canyon hikers must park off the road, not in the TC-2 site. Only permitted campers may use the TC-2 campsite.
Remarks
The primitive Telephone Canyon Trail begins at near TC-2 and travels through the Deadhorse Mountains. TC-1 is quite close to the Old Ore Road.
Campsite Photos: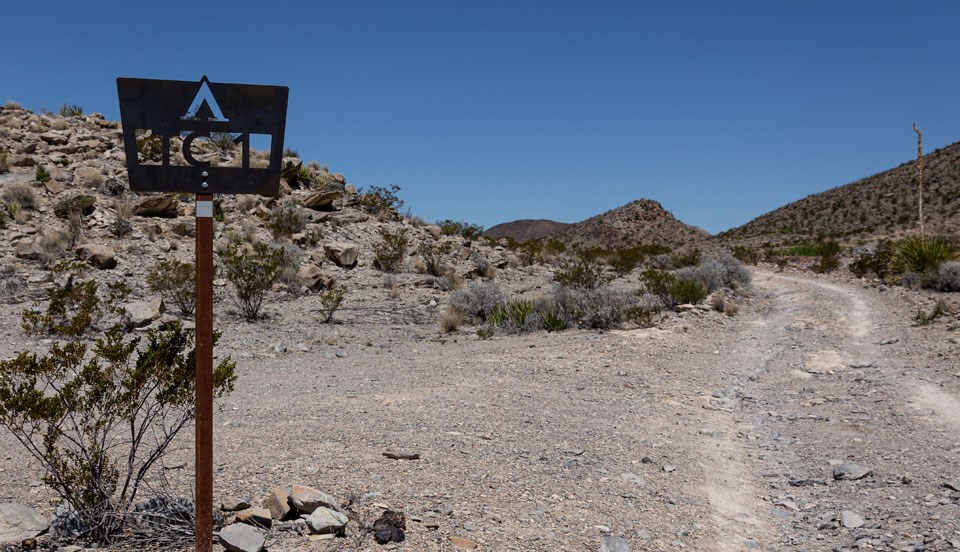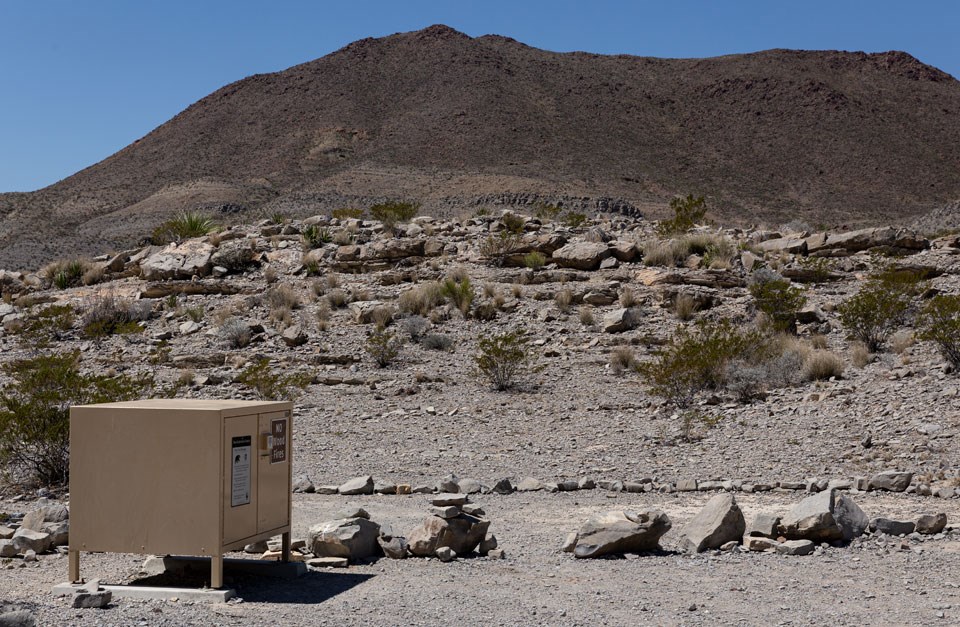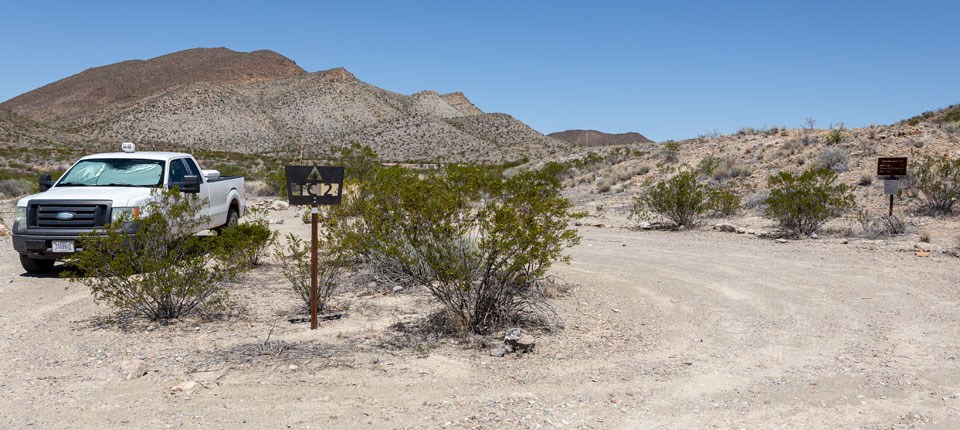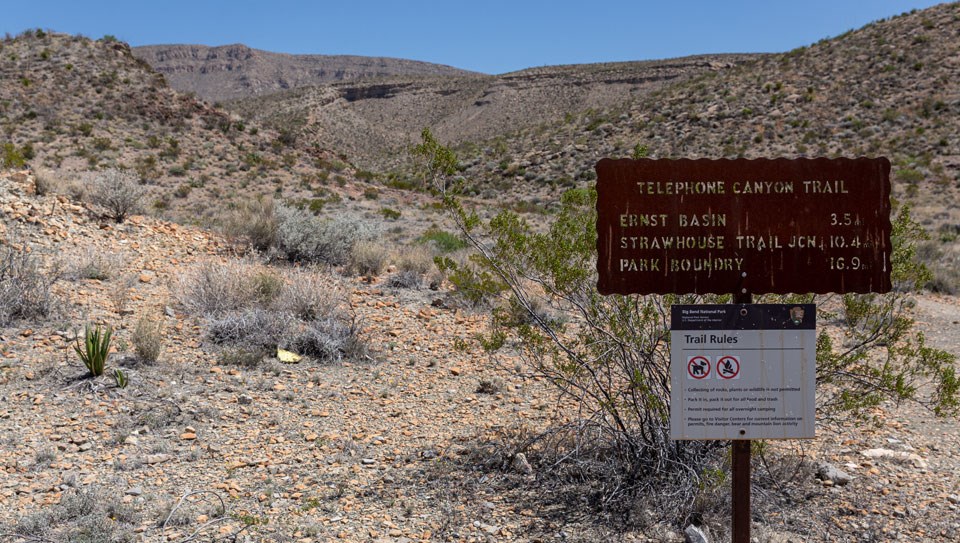 Last updated: October 26, 2021